Here are a few of the organizations we support in our local community. They would definitely appreciate and benefit from your help! Acts of kindness enable our compassion to radiate out into the world. Thanks for your willingness to be part of the solution. Together we can make a difference!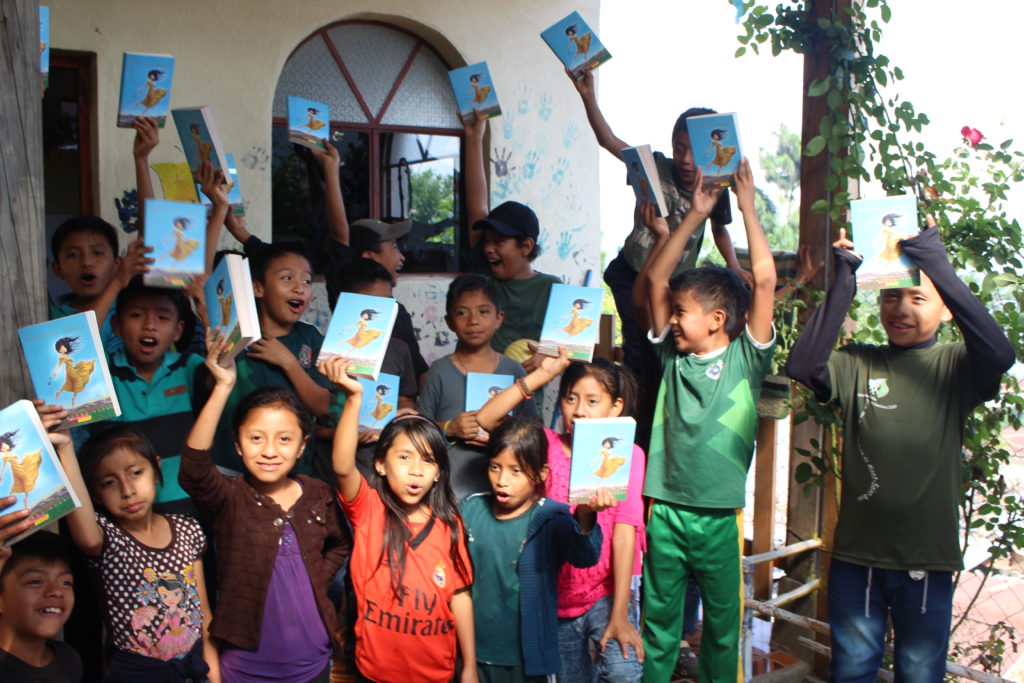 Amigos de Santa Cruz
Amigos operates CECAP, a modern vocational education center with programs in culinary arts, sewing, computers, carpentry, welding and weaving. Many guests enjoy having a tour and lunch there. Donations desired: bilingual books, children's toothbrushes, toothpaste, cash donations. See their Amazon.com wishlist here.
Contact: CECAP – info@amigosdesantacruz.org
Casa Milagro has been dedicated to supporting widows, low-income mothers and children for over 25 years and operates a Waldorf preschool in Santa Cruz. Donations desired: school and art supplies, used children's clothing, cash donations.
Contact: Thilda – casamilagroatitlan@gmail.com
Ayuda Gatos & Perros is committed to the health and well-being of dogs and cats at Lake Atitlan. They run clinics and provide feeding stations to control and support the street dog population.
Contact: ayudagt.2009@gmail.com