Writing Down the Chakras with Michelle
with MICHELLE MARGARET
October 2 - 9, 2022
Immerse yourself on the path of beauty at Lake Atitlan in the Mayan highlands of Guatemala for a week of mindful yoga and writing practice.
Through the lens of your seven chakra energy centers, clarify your vision, purpose and truth by tapping your creative flow and inspiring new growth.
In a small-group setting, we'll tune in to our energy and intuition through the guided practices of yoga, meditation, and writing. Align with your heart's deepest desires and live with purpose, trust and presence from the heart.
Writing practice, like yoga or any practice, is ideally done daily or as frequently as possible. Writing is a skill that improves with practice. Everyone can write; anyone with intention can be a writer. We cannot only write when we are inspired. Writing practice is the foundation of our mindfulness practice and our published works, as well.
Open to all levels from novice to expert. Take home healthy habits and empowering practices that will enhance your personal wellbeing and nurture your intuitive intelligence.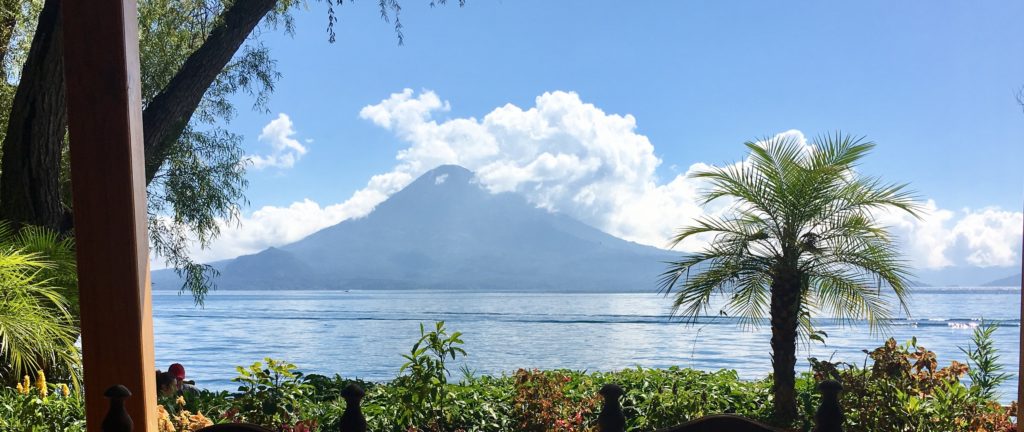 Daily Flow
8:30 Breakfast
11:00-12:30 Yoga & Writing Circle
1:00 Lunch & free time
4:30-6:00 Yoga & Mindfulness Workshop
6:30 Dinner
Day 1: Root & Crown Chakra
Day 2: Sacral & Third Eye Chakra
Day 3: Solar Plexus & Throat Chakra
Day 4: Heart Chakra
Day 5: Chakra Flow
What's Included
Course tuition
Mayan fire ceremony
7 nights of accommodation in a beautiful room (private and shared options available)
Amazing vegetarian meals and unlimited self-serve local Guatemalan coffee, herbal tea and drinking water
All taxes
Not included: transportation costs, suggested tips to Villa Sumaya staff, optional sweat lodge, other ceremonies and activities
Rates & Registration
Private room: $2,022 USD
Double room: $1795 per person
Please email reservations@villasumaya.com for more information or to join this retreat.
A 50% deposit is required to hold your space.
Leader