Reclaiming your Sacred Center through Ritual, Yoga & Healing Touch – October
With PAOLA CAIRE
October 24 - 31, 2020
Learn to bring natural balance into your life through yogic principles, movement, ceremony, and vibrational healing with crystals.
This week if profoundly moving and transformative in so many ways. There is also plenty of free time to visit other towns around the lake or sign up for more healing sessions with the Harmony Spa team at Sumaya.
During this week-long workshop, you are invited to:
Five 1.5-hour yoga classes infused with healing touch (5 mornings of the week): Each session will be tailored  to your level and needs. The classes will include asana (yoga poses),  pranayama (breathing exercises), relaxation and meditation techniques. Our yoga practice will help you remove physical and emotional blockages and bring a sense of peace, inner joy and relaxation. The yoga practice will serve as a foundation for our rituals during the week.
One 1.5-hour massage with Paola (to be scheduled once you arrive): This ceremonial body work is a full-body oil massage, using warm oil to nourish the skin and deliver medicine into the bloodstream. Applying pressure into the marma points on the body will help in the proper flow of energy and the release of toxins and tensions, soothing your emotions and creating a deep meditative state where true healing can happen. The session is inspired by Ayurvedic massage, as well as complimentary points from Thai massage and some movements from Shiatsu. It also incorporates sound healing and vibrational healing with stones and crystals.
Guided ceremonial sweat (2:00-3:30pm, Tuesday): At the beginning of the week, you will ground in the lake vortex with a Temazcal ceremony. This is a Native American (Mexica) inspired ceremony where we will connect with the 4 elements of life, the 4 directions and the teachings that they bring. Honoring the elements and the qualities they have within ourselves, we share our prayers through sacred songs and sounds to harmonize the body, mind and heart. In this unique experience of self love and care we will use a medicinal scrub, made out of sea salt, cacao, coconut oil, honey and fresh medicinal plants to renew and rejuvenate your skin. You will apply fresh aloe vera to your face and hair. The ritual has 4 doors, each door represents an element. There will be cool showers in between the doors to help you reset. This experience is open to you, even if it is your first time!
Heart-opening cacao ceremony (2:00-3:30pm, Friday): At the end of the week, we will share in sacred communion the joy and gratitude of the cacao spirit. This ritual is about sharing from the heart in an empathetic manner. Recognizing your true nature, you will be able to reignite the courage in your heart to follow your dreams. This ritual is celebrated with a beautiful flower and crystal mandala that will inspire you to walk the path of beauty.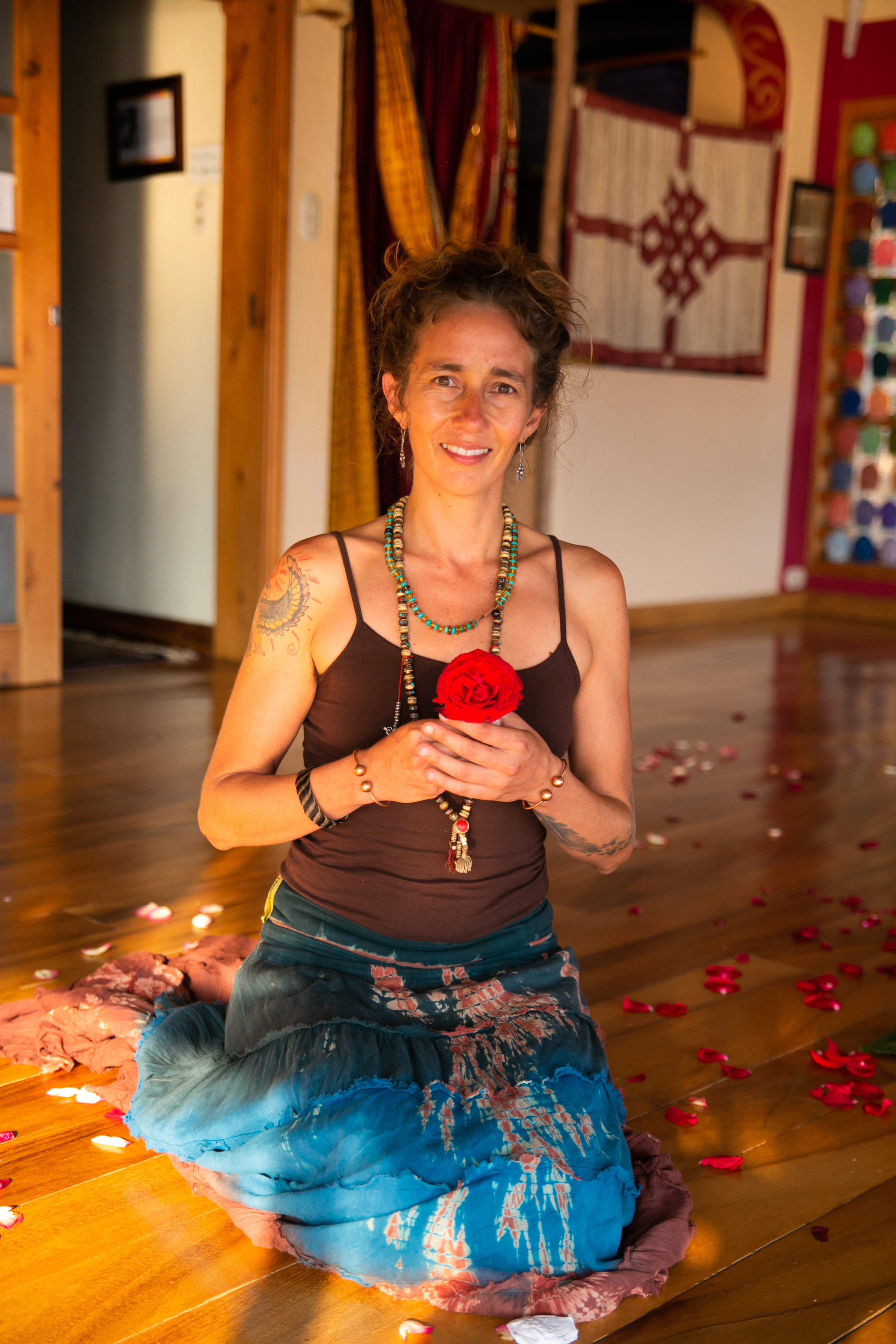 What's Included
7 nights of deluxe, single accommodation
course tuition and activities described above
daily vegetarian meals and beverage service
all taxes
Not included: transportation costs, tips to Villa Sumaya staff, optional tours & activities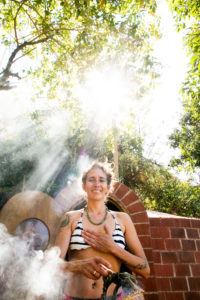 Rates & Registration
Pricing: $1,850 single in deluxe accommodation / $1,500 per person in deluxe double accommodation
To learn more or sign up, please email reservations@villasumaya.com.
--