Wildhearted Retreat / Ashlie Woods
July 16 - 23, 2022
ALL OF YOU IS WELCOME HERE
Wildhearted Retreats are an exploration into creative living and into the deepest desires of your heart. We will use a combination of meditation + dance + journaling + play to uncover and transcend limiting beliefs and release stored energy patterns from the body.
Over the course of this magical week you will personally redefine what it means to live your most creative and celebrated life. Leave retreat being able to hear your own heart, trust your deep inner knowing and show up in your fullest self-expression.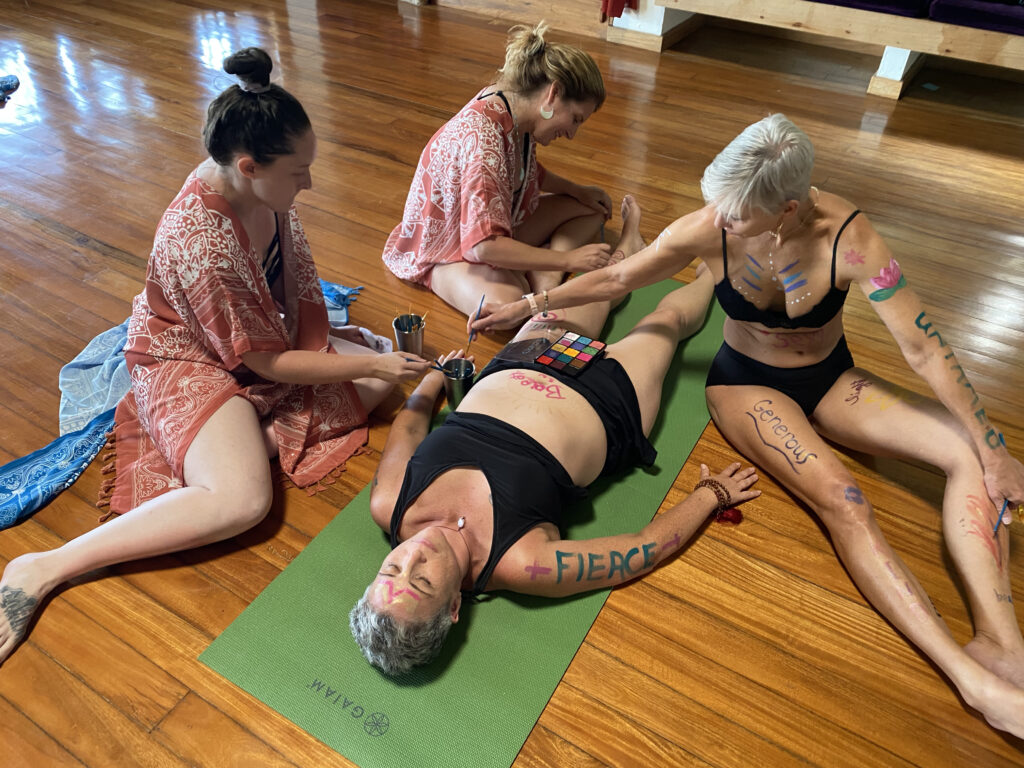 No special expertise or prior meditation experience is needed to attend — just an open heart and a willing spirit.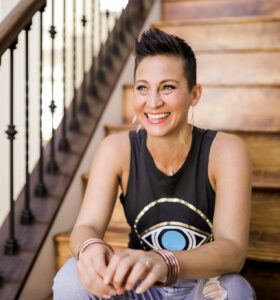 Ashlie Woods is a transformational coach, retreat leader, dance lover and Enneagram Enthusiast. She is passionate about facilitating experiences that liberate and empower people to live their fullest, more creative and self-expressed lives.
She believes there is a life that wants to be lived through you and a purpose only you can fulfill. It's her greatest joy to support you in harnessing your energy and unleashing your magic into the world!