Alchemy / Lauren Claire
May 30 - June 6, 2022
al·che·my
/ˈalkəmē/
noun
: the art of transformation, liberation, and change.
YOU are the alchemists of YOUR reality.
Alchemy Retreat will honor your metamorphosis.
A gift to your life's unfolding.
Join Lauren Claire for this 7 night deep dive into your own transformation and inner liberation. This journey is designed to support you in any stage of your life and your spiritual development.  We will utilize a blend of alchemical practices to align mind, body, soul and spirit.
 unplug the chord of overstimulation
to liberate your senses
learn valuable practices
make lifelong connections
​
where water meets the sky
fire transforms the Earth
elemental alchemy exists
at the sacred Lake Atitlán
Show up open hearted and ready to listen to the language of your experience. Unlock the deeper patterns that hold us back from living our dreams.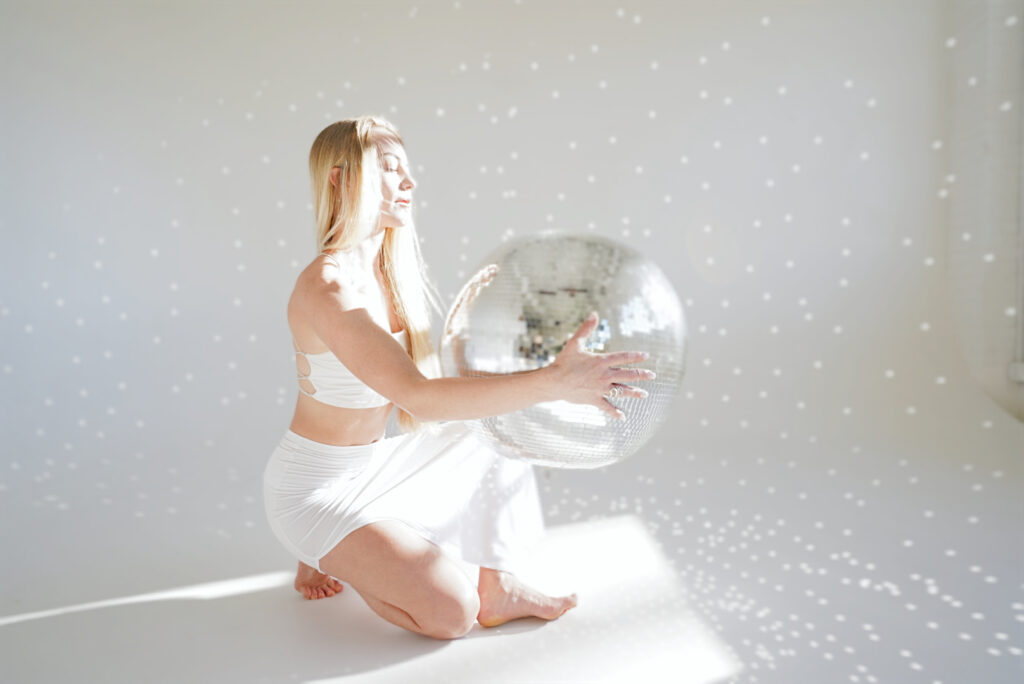 ---
Your journey includes
7 nights of accommodation at Villa Sumaya retreat center
3 healthy meals per day
Transportation to/from retreat center (major airports)
2 daily movement/meditation offerings
Mayan fire ceremony
Sweat lodge journey
Workshops centered on:  Inner alchemy, breath & movement connection, quantum meditations and manifestation, sacred listening, unlocking the flow state, and more.
Cacao ceremonies
Plenty of free time to rejuvenate and integrate
We are so looking forward to this circle coming together! More details and a Full Schedule to come after registration. Inquire Now for rates and more information.
Lauren Claire, Tantric Alchemist
Tantric yogini, lover of psychology, cacao devotee and leader of embodied movement. Lauren Claire earned her degree in psychology from the University of Colorado Boulder and her 200 hour Yoga Teaching certificate from Nosara Yoga Institute in Costa Rica. Rooting from her wellness journey and studies of brain and body,  she facilitates events and retreats encompassing yoga, meditation, cacao ceremonies, ecstatic dance, and flow arts. Through a lifestyle of embodied wellness, she creates space and supports others to heal, transform, and experience themselves more deeply. Lauren helped launch the brand oOYes, an ecstatic sex-positive lifestyle brand that exists to normalize communication and dissolve taboo around sex and intimacy.  Using tools from her own journey, she inspires and instigates open communication within the self and others.  It is her greatest joy in life to help those who are ready to evolve and embody their connection to their own innate wisdom through sensuality, play, and openness.