The Anatomy of Connection / Jenn Wooten
October 22 - 29, 2022
Set within the lush, volcanic land of the ancient Maya, Lake Atitlán offers a powerful backdrop and deeply healing environment for this special Anatomy of Connection Retreat.  Led by Jenn Wooten, we will experience and explore how we connect to our bodies, to our animal nervous systems, to each other, and to the land below us.
Topics of exploration include:
Ecological mindfulness (land-based meditation)
Our Human-Nature Relationship and its Impact on our Well-being
Somatic Awareness
Functional Yoga
Nervous system education (based in Polyvagal Theory, Somatic Experiencing, and Organic Intelligence)
Nervous System Awareness
Nervous System Regulation Skills
Energy Body Awareness
Energy Movement Skills
This retreat is designed to create pathways to return to our wholeness. Through movement, breath, connection, community, ceremony, and nature immersion we will come home to ourselves and our essential wisdom.
This retreat qualifies for 20 hours of CEUs through Yoga Alliance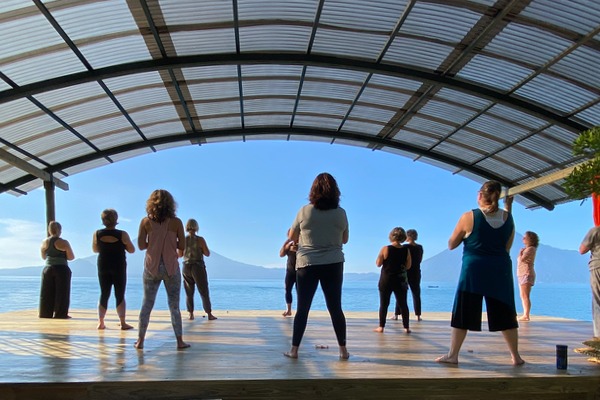 The 5,000 foot altitude of Lake Atitlan and its proximity to the equator offers a semi-tropical paradise often referred to as "the land of eternal spring." The deep caldera walls of the lake form a powerful inverse vortex to the volcanic mountains and ridges above, creating powerful energies and striking natural beauty in this play of opposites. During your week, you'll receive daily yoga classes and workshops, healing foods, and sacred Mayan ceremonies. There is plenty of time built in to rest, receive spa services, explore, play, and adventure!
On and Around Lake Atitlan, many options and extras are available including:
Swimming
Kayaking
Diving
Zip-lining
Waterskiing
Boat rides around Lake Atitlan
Birdwatching
Hiking the San Pedro Volcano
Climbing El Pico del Cielo
A shopping excursion to Panajachel
Guided village tours to Santiago, San Juan, Santa Catarina, San Antonio, and the Chichicastenango Market
The opportunity to recharge in a natural setting such as this is a true gift from mother earth herself. Let the practice of yoga reflect the vision of your best self in this land of serene mountains and dancing waters.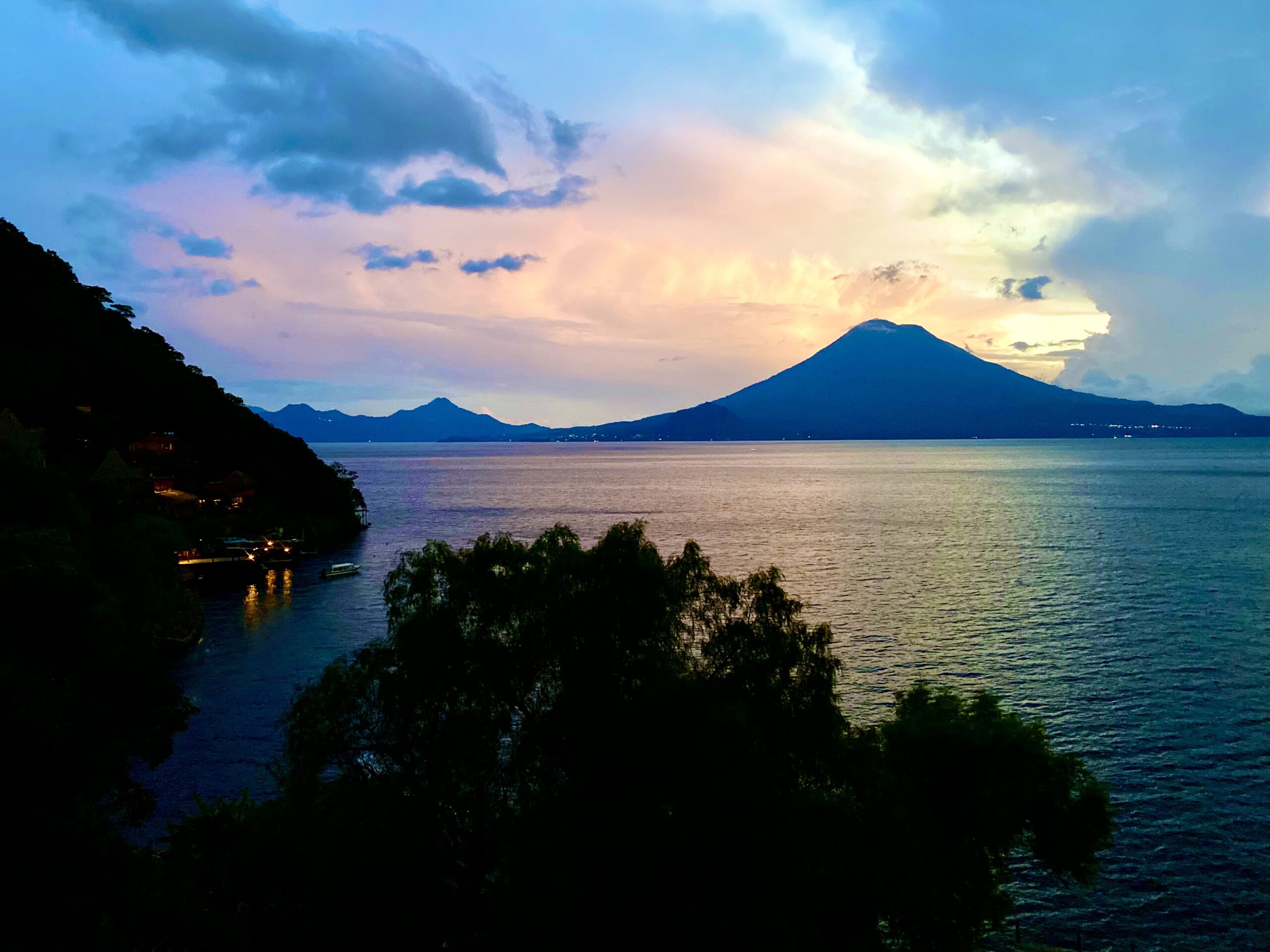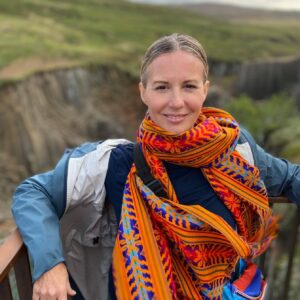 Jenn Wooten
Jenn has been teaching yoga for 15+ years.. She has an academic background in anatomy and physiology which informs her understanding of alignment and yoga as a therapeutic tool. Her gift as a teacher is her ability to connect somatically and emotionally with her students to connect with the wisdom of their own bodies. She is regarded as a teacher's teacher and loves teaching students how to practice in a way that is accessible and effective to strengthen the body, ground the nervous system and open hearts and minds. Her teaching style is loving, grounded, challenging and as irreverent as it is spiritual. She teaches teacher trainings, retreats and workshops both locally and internationally. She continues to discover herself and the world around by rooting deeply into family and her practice while uncovering the mystery and magic that come from showing up to life as it is. 
[more about Jenn]