ReKindle Your Soul Fire / Kimberly Manthey
March 11 - 18, 2023
In a world filled with distraction and high tech stressors, Yoga and Mindfulness are a great way to hit pause, pay attention and return to the present moment by focusing on what is directly in front of us. Kimberly will lead you through a practice of intentional being that allows us to remain clear on what is important in our lives while still being able to accomplish a balance of work and home life.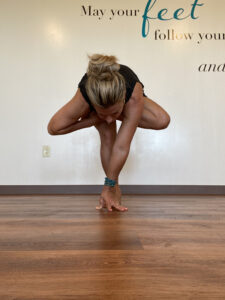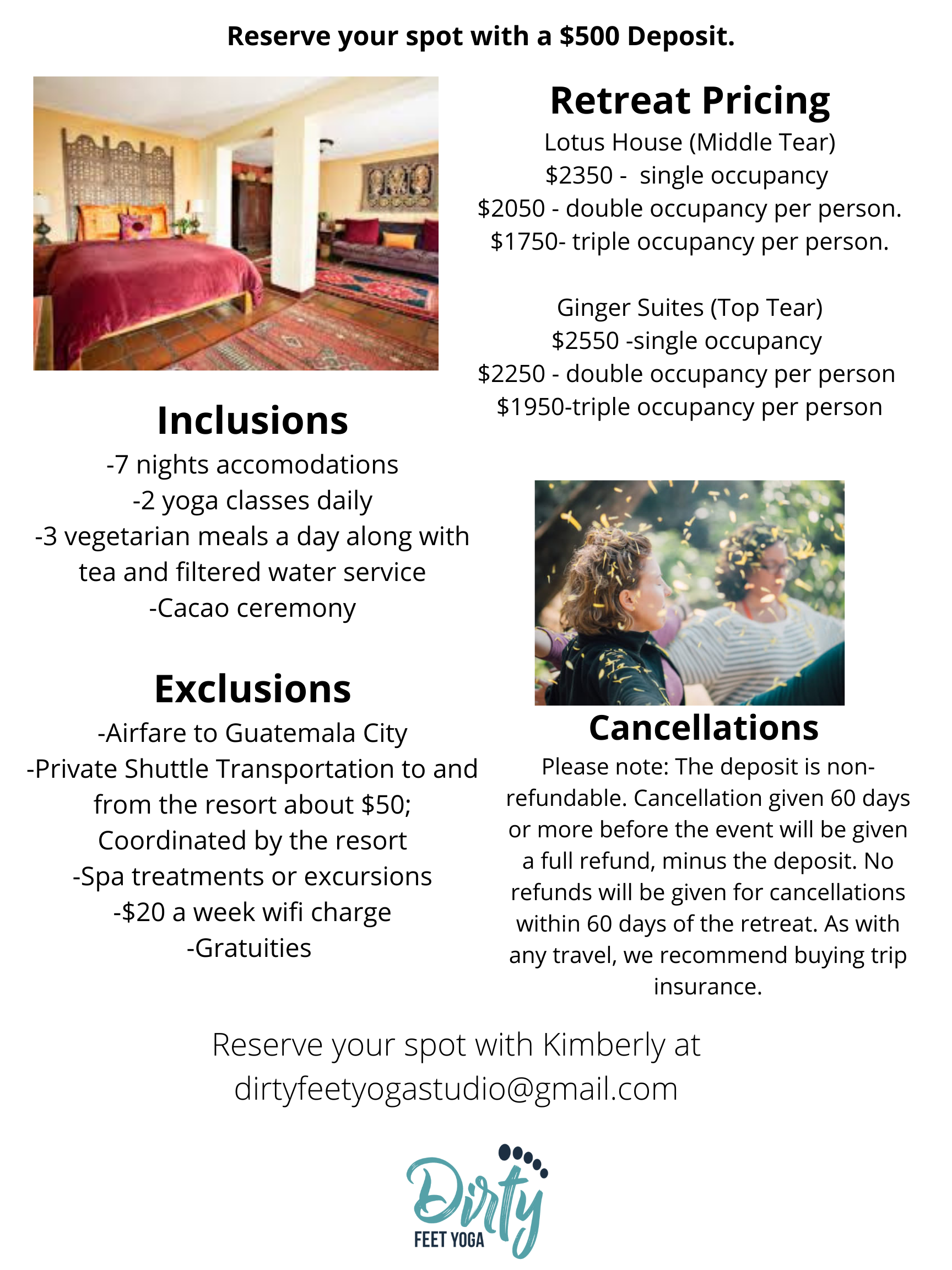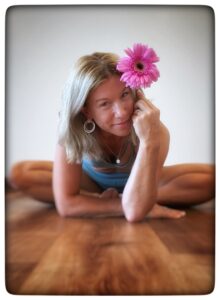 Kimberly Manthey, founder of Dirty Feet Yoga and Wellness has over 25 years of experience. Trained in asana techniques (yoga poses), anatomy, pranayama (breath work), meditation, mindfulness, yoga philosophy, Wellness Coaching and Ayurvedic principles, Kimberly's mission is to bring together the body, mind, and spirit each and every time she crosses your path.
In addition to leading several yoga retreats locally, nationwide, and internationally, she has coached sales teams, lead workshops on stress reduction, yoga and wellness, and coaches individuals to be anchored in the moment and live life to the best of their ability.
Experienced Registered Yoga Teacher with the Yoga Alliance
Continuing Education Provider with Yoga Alliance
Certified Advanced Yoga and Meditation Teacher
Certified Wellness Coach through the International Association of Wellness Professionals
Over 25 years of hands-on teaching experience.