Chakra Yoga and Reiki Retreat: A Journey of the Rainbow Bridge / Autumn Perez & Melissa Grywalski
November 26 - December 3, 2022
This seven-day yoga retreat includes two yoga classes, three vegetarian meals and one excursion or ceremony per day. "Atitlan" translates to English as the place from where the rainbow gets its colors. Each rainbow color corresponds to a particular chakra, wheels of energy in the body that house one of nature's five elements: Earth, water, fire, air and space. The activities each day will balance a particular chakra.
Wake up every morning with an invigorating yoga class to get the body moving and blood pumping. Autumn and Melissa will teach you about the chakra/element of the day, and then you'll head out into nature. Hike an active volcano, kayak on Lake Atitlan, explore local villages and dance around a fire—all to enhance your physical, emotional and energetic well-being.
After lunch, kick back and relax on your own. Explore the area, meditate and journal by the lake or sign up for one of the retreat center's optional add-ons, like time in the sweat lodge or spa. You'll come back together every evening for dinner, restorative yoga and some time to hang out as a group. As a whole, you'll leave feeling more connected to your mind, your body and your soul and will leave with the knowledge to further continue your exploration of the self utilizing the chakras!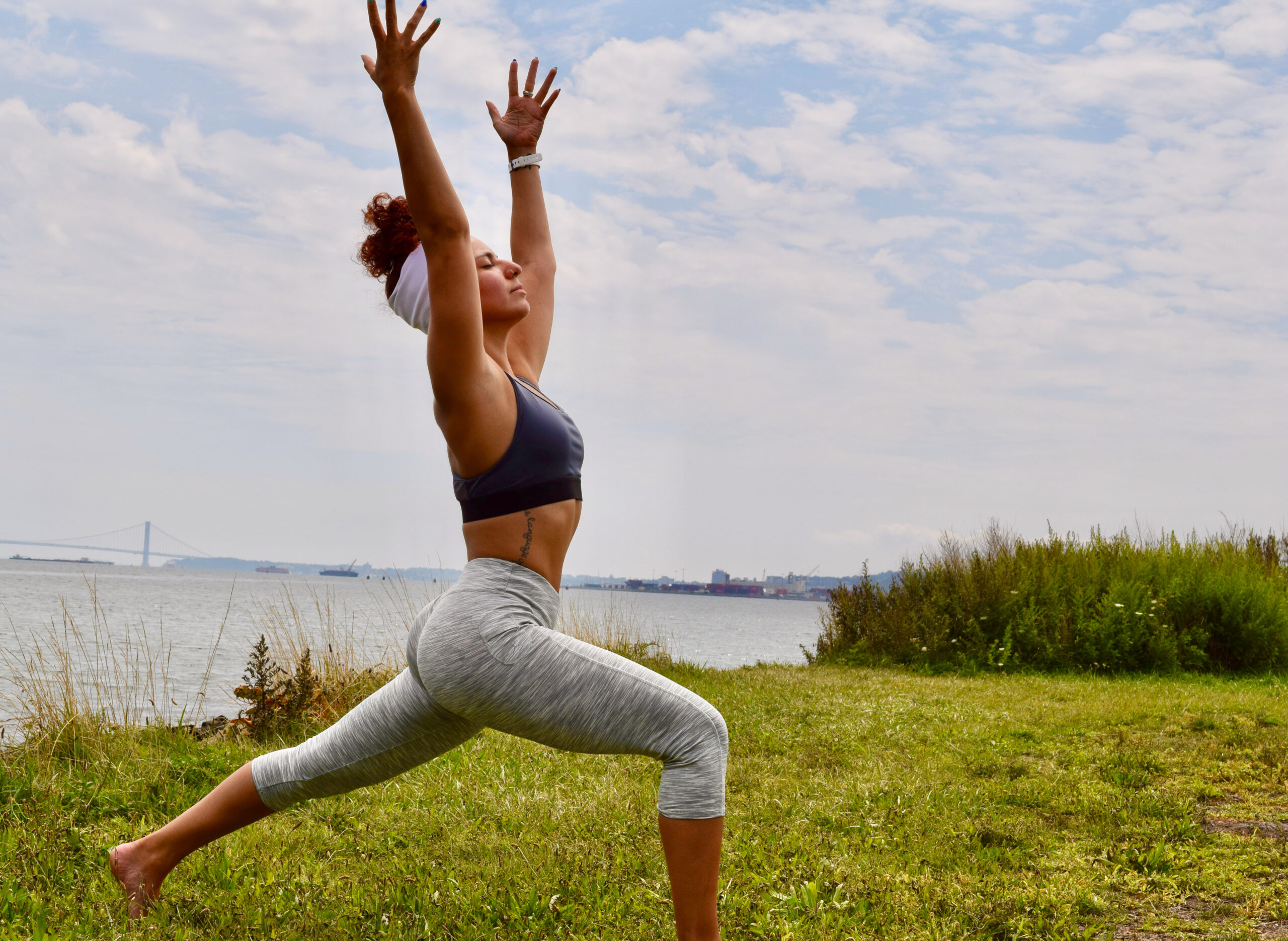 ---
Teacher Bios: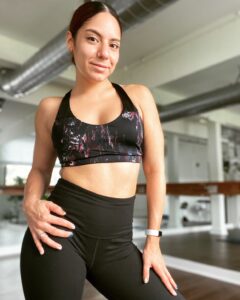 Autumn Perez is a certified FlorYoga Yoga Alliance 300 RYT, and graduate of FlorYoga's Pre/Postnatal advanced Teacher Training RPYT, a Power Pilates instructor, Corporate Yoga instructor (Self-Reboot TT), Chakra TT (Laughing Lotus) and contemporary dancer/choreographer. Autumn studied and performed dance for many years and holds a B.F.A. in Dance from Montclair State University.
Having been integrated in the physical fitness world for many years, she was led to the mat post college as she entered the "real world." Yoga allowed her to find peace and purpose during a transitional time in her life and ultimately decided that her path was to become a yoga instructor.
Autumn loves guiding yogis through yoga practice, allowing healing and space for students to grow and learn more about themselves along their personal journey. In her classes you'll move through a well rounded amalgamation of exercise and yoga poses geared to invigorate the body, nourish the mind, and awaken the spirit.
Autumn teaches yoga, pilates, and dance classes and offers private sessions all over Jersey City and surrounding areas. Autumn also offers Chakra and Power Yoga/Core workshops and this Fall is co-leading a Chakra & Reiki Retreat in Guatemala! She believes that movement heals the mind, the body, and the soul. Her personal philosophy is to "take care of what is sacred to us mentally, physically, and spiritually, freeing ourselves to live and be our most honest and authentic selves."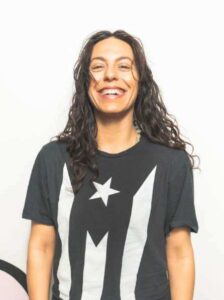 Melissa Grywalski: While attending Montclair State University for a BFA concentrating in sculpture, Melissa discovered yoga. In her exploration of yoga she learned about energy work and became certified in Reiki and Healing Touch. This trio developed an understanding of Self and unlocked her abilities as a human and a woman. In 2018 Melissa embarked on her 200HR teacher training with Powerflow Yoga. Soon to follow she completed an 85HR Prenatal Yoga teacher training with Powerflow and became an evidence based birth doula with Birth International. Melissa also completed her 35HR Yin and Restorative teacher training through Sonic Sound. Melissa has worked with women in recovery and plans to do further training with yoga, addiction and trauma. As of late, traveling and teaching yoga created a dream to permanently move to Puerto Rico, connect to her heritage and open a retreat space with daily yoga, holistic services and ethical tourism.