200hr Mystical Yoga Teacher Training with School Yoga Institute
July 29 - August 18, 2022
Join us at Villa Sumaya, Lake Atitlan, located in a spectacular crater created from a collapsed volcano during the Chocoyos Eruption. This body of water is known to be the most beautiful lake in the world! Surrounded by forests and volcanic views, drop into a deeper level of consciousness in this high vibrational area of the world.
Our 200 Hour Yoga Teacher Training courses are arranged in four cycles, following the four cardinal directions, asking the guardian spirits to guide a cycle of release, understanding, growth and empowerment. Together we create a space that reveals our wisdom within and accelerates the realization of our life purpose.
Each training holds unique energy, created from like minded souls who join from all over the world. To guide the process of personal transformation we draw on the ancient wisdom of the East as well as on the Shamanic Medicine Wheel of Peru.
Mystical Yoga, or yoga of spiritual practice, reaches deep into the roots of an ancient way of life. The study of this knowledge calls us to reveal the yoga, the union, between ourselves and everything around us.
Our 200 Hour Yoga Teacher Training embodies this approach, opening us up to the wisdom of the teacher that is already within each of us. In 21 days, we immerse ourselves in experience — we dance, we chant, we sing. We find community with like-minded people and embrace the stillness within ourselves. We call on our intuition for the answers and we speak from spirit to spirit. We delve deep into the experience, free from the skins of our past, from unnecessary distractions to allow the authentic connection with ourselves to emerge.
Through the journey of the 200 Hour YTT, students have the opportunity to step into their power as yoga teachers, to rediscover facets of their being and share a deeper knowledge of the mystical dimensions from where we all came and to which we will all return.
Through the study of ancient wisdom and practice of daily mystical yoga, we begin to reveal a greater sense of beauty, love, and freedom. We discover yoga as a toolkit which we can apply to bring us into present awareness of the true, pure essence of life.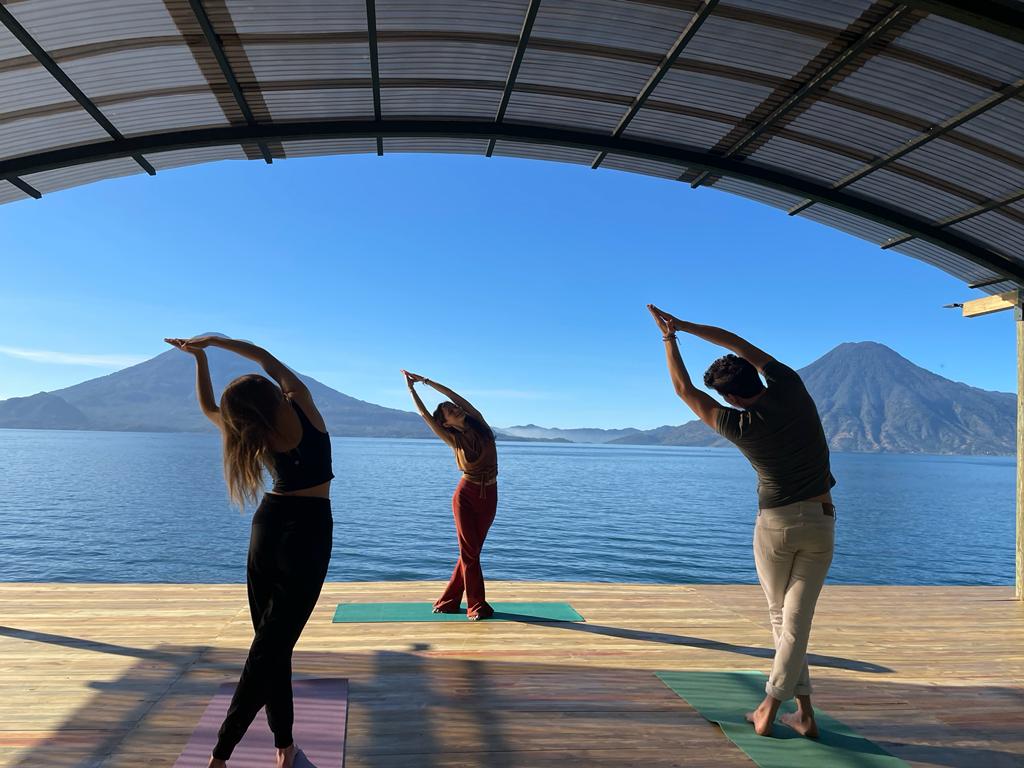 Teacher Bios: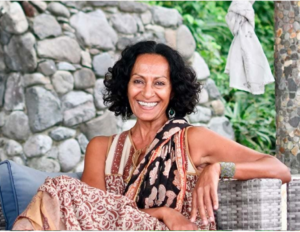 Raquel began practicing in a studio over 25 years ago with her first Iyengar teacher Jan Campbell in Nashville, TN. The precision of this practice along with the deep body/mind connection resonated profoundly within her. After moving back to her hometown of Los Angeles, Raquel was fortunate enough to experience a multitude of approaches and styles. Alongside her passion for yoga, she began the practice of Zen Buddhism; taking her Buddhist precepts (Jukai) in 2002.
Inspired by art, creativity, and belonging, Raquel creates a practice that brings to life the holistic and healing nature of yoga; a practice where everyone belongs. A self-identified biracial Mexican-American, her faith in the practice of "allowing" inspires people of all orientations to simply, yet deeply, access and connect more passionately with spirit. Her teaching style integrates real-life experience and the science and philosophy of yoga; enhancing a spiritual, mental and physical context for your body and mind in the world.
Raquel led one of Nashville respected and recognized studios before it migrated to Liberation Online Yoga Studio. She is a lead 300hr YTT facilitator for Indra Yoga Institute as well as conducting the yearly Liberation: Soul Migration 200hr YTT. Raquel is a sought after guest teacher and leads a multitude of soul-based workshops. Always a student, Raquel studies Vedic chanting at KYM in Chennai, Ayurveda with some of the world's most respected teachers, Vedanta with Jyothi Chalam, and often pilgrimages to India to honor and stay connected to the rich legacies of yoga.  Read more.