Cosmic Connection Retreat / Markie Mullins
April 2 - 8, 2023
Join us April 2-8, 2023 for one magical week to learn and experience the joy of connection, new cultures, honoring the body with play and movement, and time to rest, reflect, and explore ourselves more through astrology. Through sacred ceremonies and workshops, we'll celebrate life together under the stars, eat delicious food, and enjoy the majestic beauty of Lake Atitlán. The Cosmic Connection Retreat will take place during the week of the Full Moon in Libra and we'll spend our time connecting to the sacred land, creating community, and exploring the local culture.
The schedule will vary slightly day to day, but we'll have a variation of astrology workshops, yoga classes, sacred ceremonies, included excursions to local towns, meditation, free-time to explore the area and swim in the lake, time to schedule spa services, and of course, a beautiful ceremony for the full moon.
You can expect to leave this retreat feeling refreshed, connected to yourself and new friends, inspired, and full of gratitude and joy.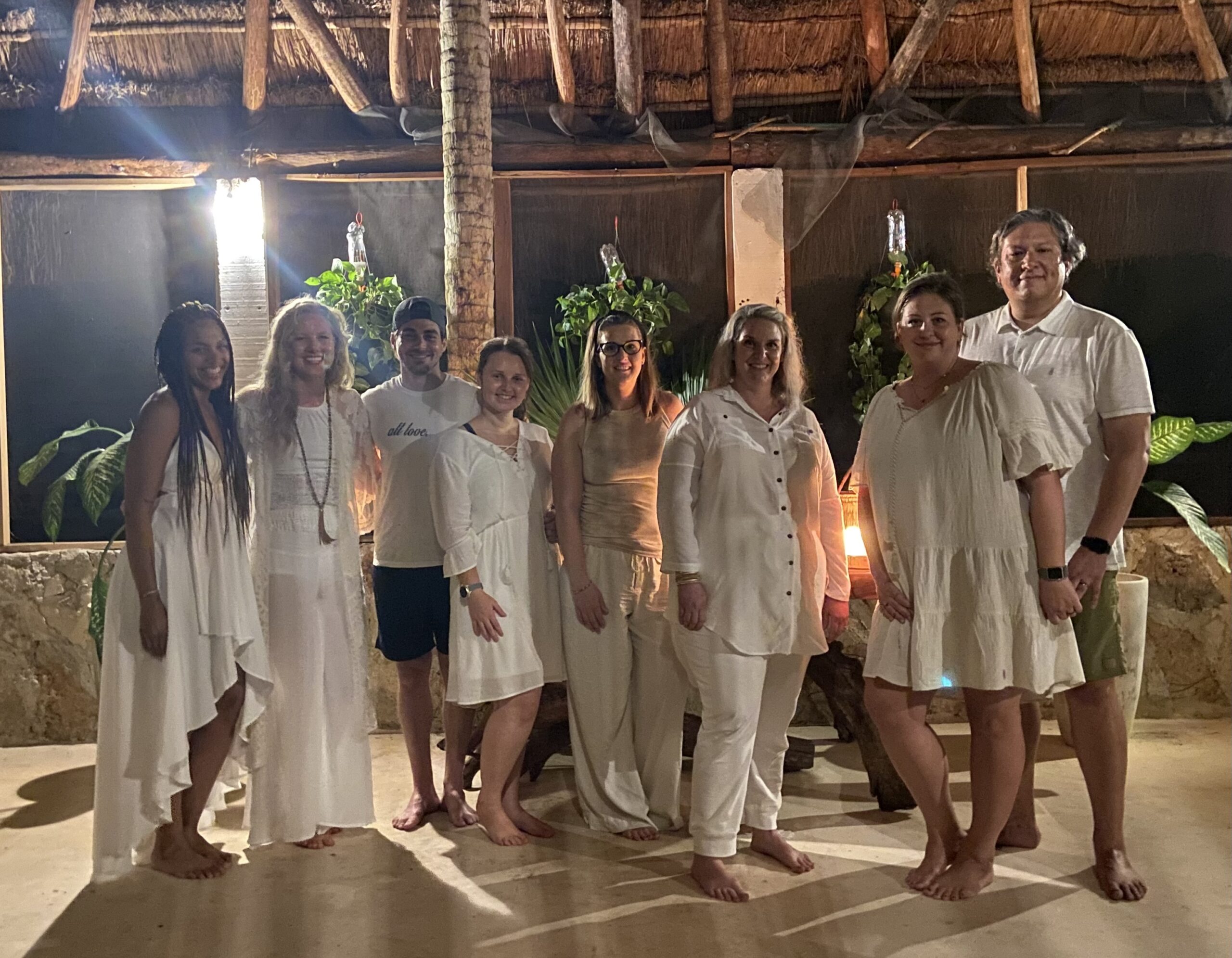 ---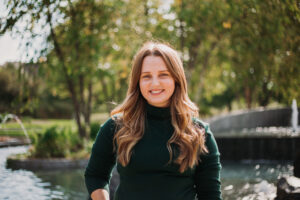 Markie is an astrologer, yoga instructor, retreat leader and host of Led by the Cosmos podcast. She is passionate about helping others find compassion for themselves and their life experiences through learning about their birth charts, intentional conversations with their communities, and mindfulness practices.
She is a big proponent of creating conscious and meaningful connections and uses her retreats to build community with not only the retreat guests, but the local people and staff as well. She values experiences that honor the local culture and she aims to facilitate events that merge the human and spiritual experience. Her retreats have a light-hearted but impactful vibe and joy is always at the core of what she provides.
Markie is a Cancer sun, Aquarius moon, and Cancer rising. In Human Design she is a 5/1 Splenic Projector.