Yoga Intensive + Wellness Retreat / Buffy McCoy Kelly
October 14 - 21, 2023
(Solar Eclipse Oct. 2023) — Only a few spots left!
Rejuvenate and immerse yourself in the yoga practice October 14-21, 2023. Unplug, detox, tune in to intention, and journey deeper into your yoga practice. This is the perfect opportunity to recharge your emotional, mental and physical body. You will advance your yoga practice through multiple robust daily yoga practices designed to explore different aspects of yoga. Breathwork, meditation and yoga nidra will complement your yoga asana exploration. Stephen Cope's "The Great Work of Your Life" is suggested reading prior to the retreat, with guided workshop sessions on tuning in to your personal Dharma and purpose. This carefully crafted immersion is created to provide you with a path to untangle and release mental and physical patterns that cause stress and fatigue. This experience is designed to help you turn away from distraction, clear/detox your physical body with clean food and nourishment, and tune in to your heart and soul. We have a powerful energetic source within us. This experience is for reconnecting with that source, to come away feeling more awakened and in tune with your heart, vital energetic being, and your physical body. You will receive careful instruction and guidance in each session of this immersion, in order to provide you with a truly transformative experience.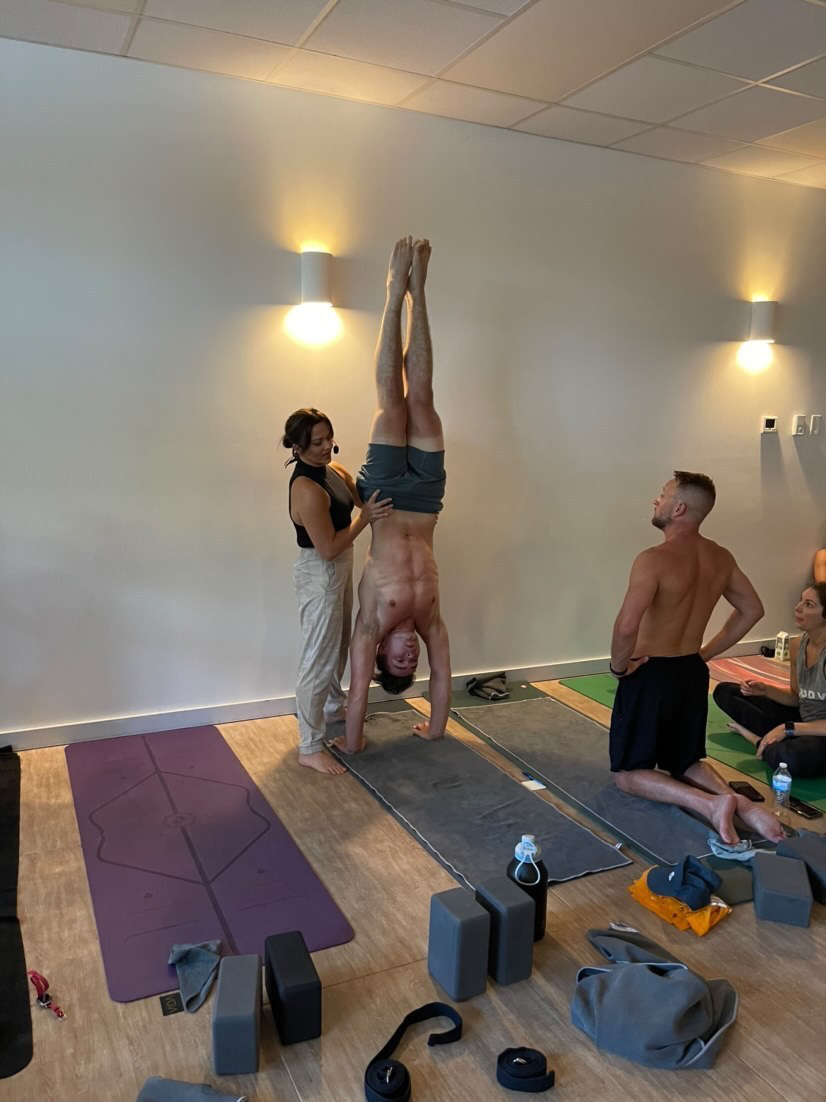 About Buffy McCoy Kelly:
Buffy is an established E-RYT and Yoga Alliance Continuing Education Provider with a decade of experience leading immersions and workshops. Her purpose as a yoga educator is to help students learn how to use their physical and energetic bodies to maintain strength and ease through all facets of life. She helps students gain the most from their practice by offering attentive cuing and detail, through an alignment-based, hands-on teaching style. Her curriculum is informed by functional mobility, Thai yoga, acrobatics, and the mind-body integration of the yogic tradition. Buffy is an international award-winning Creative Director, named a Top Working Mother in Advertising by Working Mother Magazine, and founder of Tattoo Projects, named one of Ad Age's Top Small Agencies in the U.S. Buffy's business background provides her with a unique, thorough approach to her yoga offerings. She crafts practices with an intellectual and empathetic styling for high-achieving, high-functioning individuals to help reconnect with self.