Yoga on Lake Atitlan Guatemala / Rex Stromness
January 6 - 13, 2024
Join us for a week of yoga, meditation, kayaking, hiking, visiting local Mayan villages, relaxing, eating great food and being with a great group of like minded people. Villa Sumaya is located on the shores of beautiful Lake Atitlan Lake Atitlan is a stunningly beautiful lake surrounded by volcanoes. The only access to the villages is via boat — so very quiet and peaceful. On the way to the retreat you can visit the beautiful colonial city of Antigua.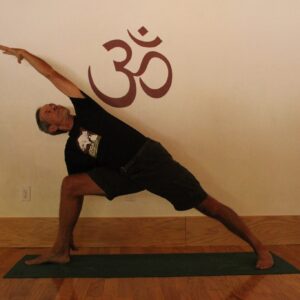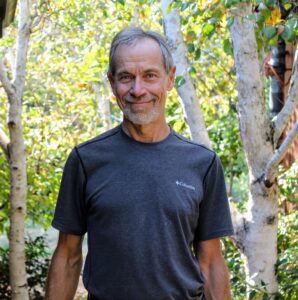 Rex began practicing yoga in the 1970's with his first introduction while attending CSU Sonoma. He has studied and practiced a variety of different styles including Sivananda, Tri-Yoga, Iyengar and Integral Yoga but he considers Ashtanga to be his main influence.
Rex has been teaching yoga for the last 25 years and founded the Yoga Center of Chico in 2013 with Tom Hess. He also teaches yoga and mindfulness at CSU Chico, practices Deep Tissue Massage, and leads retreats around the world.