Nourish. Heal. Thrive. / Crystal Oostema and Melinda Penny-Washington
February 3 - 10, 2024
Nourish. Heal. Thrive.: Cultivate a healthier lifestyle and sustain it through food and yoga
Melinda and Crystal are offering a weeklong yoga and nutritional program grounded in simplicity to reacquaint you with the wisdom lost throughout generations as a result of capitalism and programming.
Come reconnect in the beautiful healing surroundings of nature, and learn how to align habits that keep us connected with our vitality and joy.
Crystal Oostema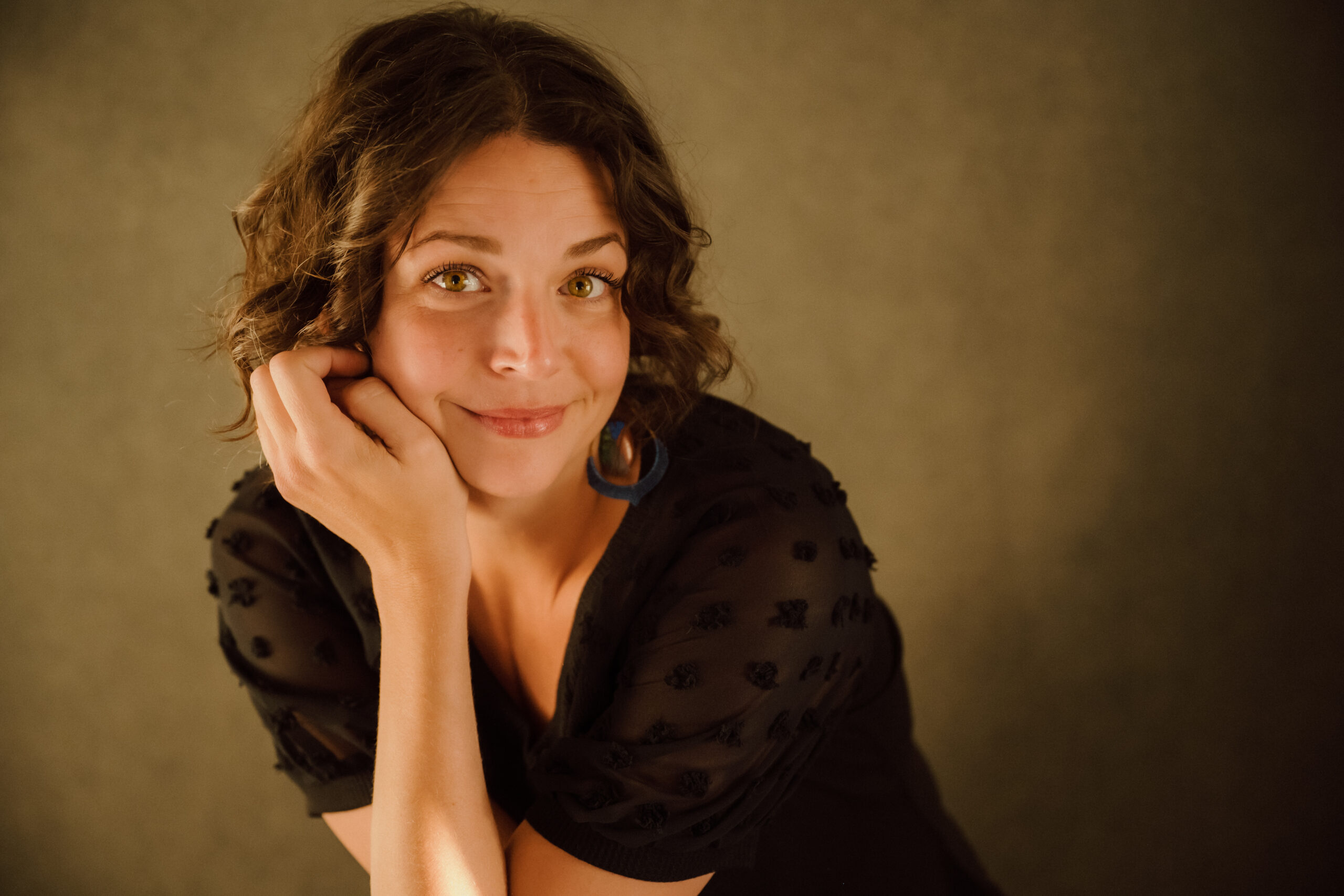 Crystal Oostema is a mother of 5 who has been working with people and their bodies for more than 20 years. She's a practitioner of Structural Integration (certified in the Rolf method) and has found SI work to be the most intuitively profound and effective avenue to help people re-discover how good living in their bodies can feel!
She's also a Yoga Instructor who focuses largely on therapeutic, alignment-based practice. Through her professional and personal development, she's evolved her work to include a special area of focus in how to nurture and support people who have birthed babies (and people who also have those parts but do not reproduce) to become well-informed in how to treat our bodies well so they keep serving us in all that we desire for ourselves.
Melinda Penny-Washington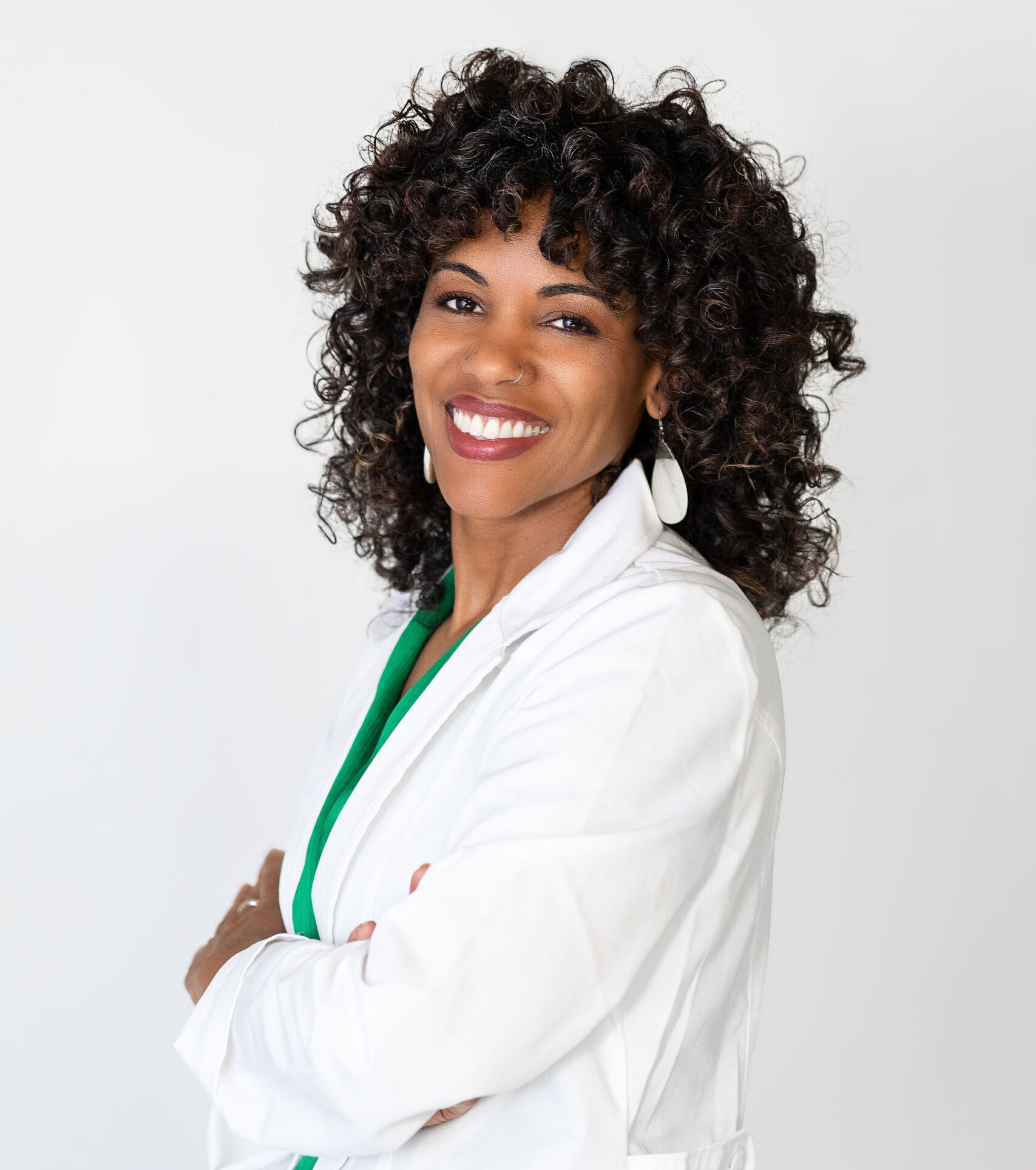 Melinda Washington often asks her clients what they hold sacred and if they think of food as ritual. She believes in being conscious of one's choice of food, nourishing the body, and giving it the attention it needs for proper digestion. Beyond suggesting mindful eating, seated with no distractions, she often reintroduces clients to nature to learn about the healing power of plants, whether on a walk together in "near nature" or through an assignment.