Movement is Medicine: A Restorative Retreat / Michelle Dubreuil
July 22 - 29, 2023
Reconnect with your body through movement, music and heartfelt emotions!
Join us for the week in July 2023 for a variety of movement and embodiment sessions like Biodanza- expressive dance, an AromaDance session or two with essential oils, slow flow yoga sessions and kriyas that anyone can do, a gentle morning Qigong practice that can be done standing or seated, the teaching of the Dance of the Phoenix Qigong form throughout the week, restorative yoga session, a nidra session, some visualizations and Ayurvedic wisdom get-togethers. These sessions are for everyone! Even people new to movement. This restorative retreat will open your eyes to life, your body wisdoem and offer much. You can do it all or pick and choose your level of involvement. We will even take an afternoon day trip to a local village to witness the creation of textiles at a women's co-op. Stunning sights and people!
What does your personal restoration look like? You decide. Summer of 2023.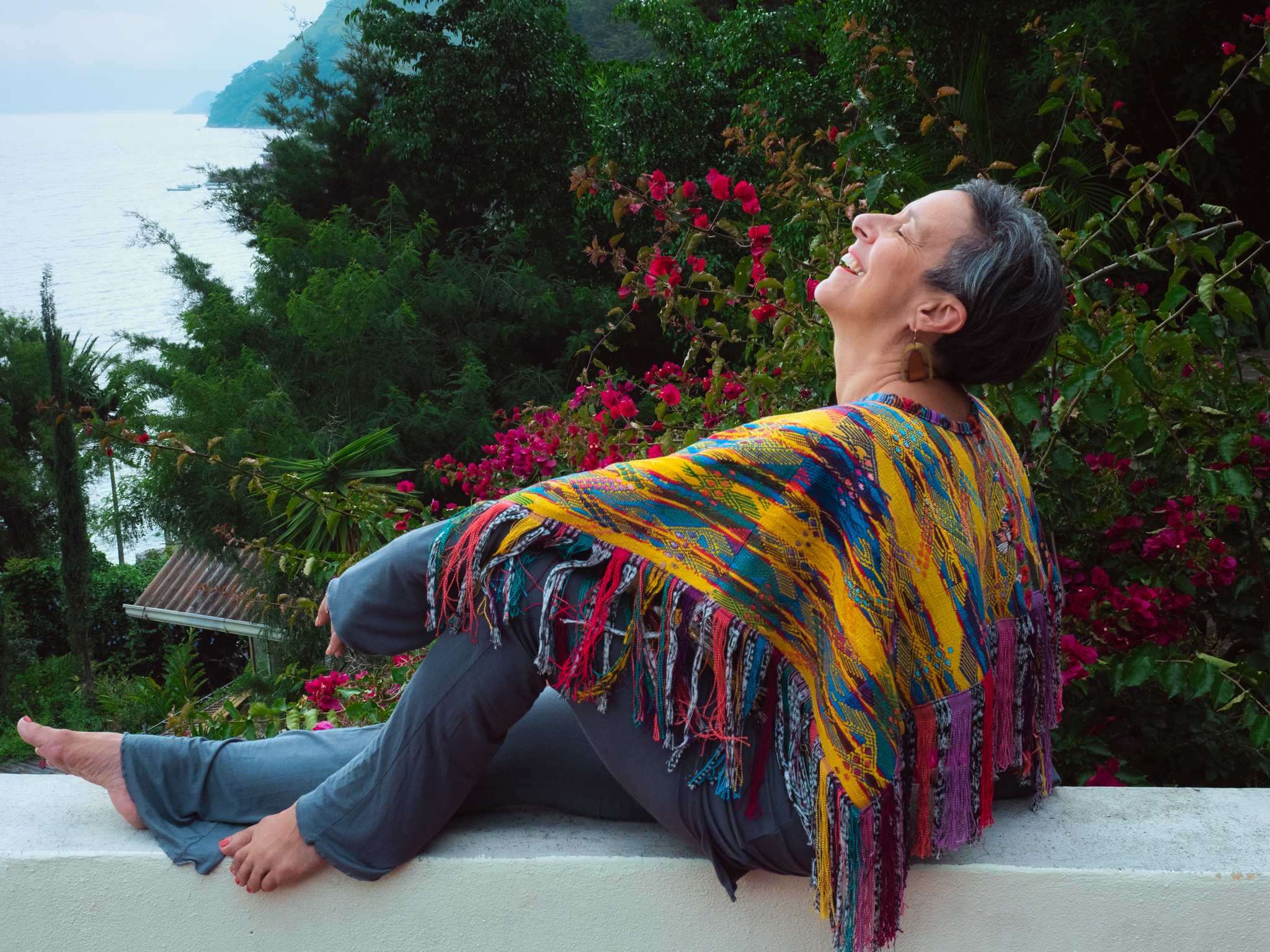 I am offering some amazing bonus items which you can read about on the website www.lifedance.me. These bonus features will give you access to a lot of what we will learn and do throughout the week to keep you active throughout the remainder of 2023.
Through dance, music, movement and heartfelt emotion we will sink into the body with reverence and also with lots of fun and laughter within a safe container of nurturance and love. No dance or yoga or qigong experience is necessary at all, just a desire to be in the sacred vessel of the body, to be curious and to explore life through embodiment and adventure.
More details and a full schedule to come. Limited availability with rooms from $1600 to $2300…book now!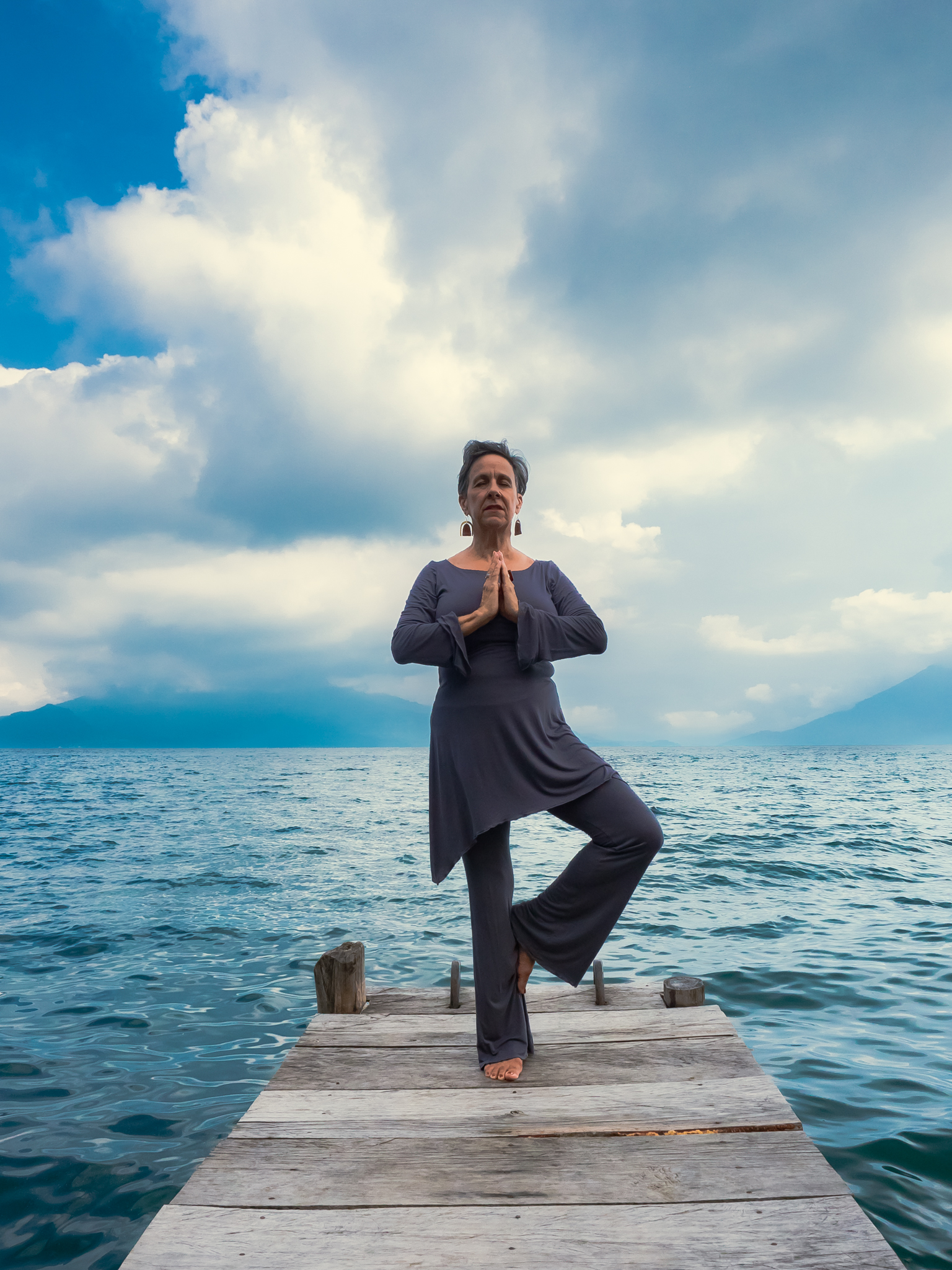 Teacher Bio: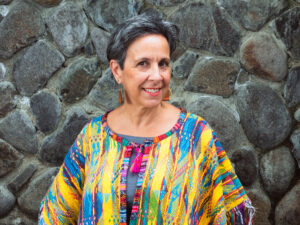 My name is Michelle Dubreuil and I returned back to the USA from an initial Fulbright exchange program after 14 years of living in four different
amazing African countries-Benin, Uganda, South Africa and Zambia- working as a teacher when I could and raising a family of 3 children with my husband. This journey rocked my world and it was then that I began to delve into exploring, expanding and embracing the woman I wanted to become. It was a long journey and I had many mentors and teachers who guided me through the process. Now, I invite you to come delve into YOU at this restorative and rejuvenating weeklong experience.
This restorative retreat brings together all of the beloved movement modalities that have become a part of my life in the past twenty years. I found that when I listened to what my body was telling me and acted accordingly, my health became better, my mind calmer and my life more enriched. I'd like to share that with you.
I am a Didact Biodanza facilitator since 2007 (expressive dances of vitality&joy&creativity&sexuality&transcendence) a modality that is practised around the globe by 250,000+ humans weekly for its healing vibes and community building, and I am certified to offer the stress reducing modalities of yoga, qigong, restorative yoga and AromaDance sessions.
I am a Life and Ayurvedic wellness coach who also uses some hypnotherapy and other energetic techniques (reiki/tapping) to help guide my clients to wellness. Ayurveda is the ancient Indian wisdom of life and love that has guided me through the pandemic to the present moments. I have some easy gems to share with you!
Pure and simple are the modalities which will be offered.
This retreat will be facilitated in English, however, I am also fluent in French.