Moving Through The Chakras / Lavinia Plonka
February 24 - March 2, 2024
Join us for this very special learning vacation in the spectacular region of Santa Cruz la Laguna on the shores of Lake Atitlán, Guatemala. Villa Sumaya is everything you could want in a retreat center.
Moving Through the Chakras is a deep dive immersion blending Feldenkrais® Awareness Through Movement lessons, meditation, group inquiry and more using the Kinēsa® Process. Movement, science and ancient wisdom will be synthesized into a profound and delightful learning experience for body, mind and spirit.
Candy and Lavinia's lifetime of research into everything from the Tarot to Neuroscience will come together for a whole person adventure into the chakra system as it relates to self-image and our possibilities. No experience is necessary to enjoy this workshop. Just bring your curiosity!
Adventure and relaxation time
Inspiring activities and dialog for practical application to the lessons
Optional excursions and tours
This Workshop is for…
Bodyworkers
Somatic Educators and Therapists
Mental Health Professionals
Coaches
General Public
Meet Your Hosts
Lavinia and Candy began their collaboration over 10 years ago, teaching workshops together and finding common ground in their philosophies and teaching style. They are currently in the midst of the first Kinēsa practitioner training for the Shift Network, a year long program for somatic educators and others to deepen their understanding of how we move through life.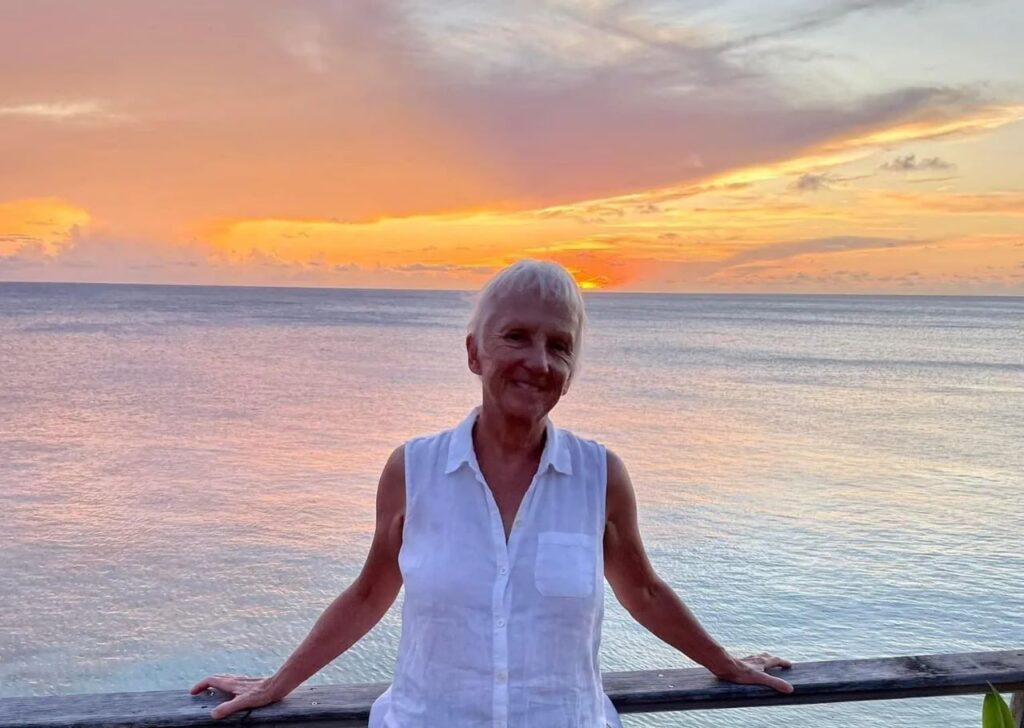 Candy Conino is a physical therapist, an Assistant Trainer in the Feldenkrais® method, a Kinēsa trainer and an experienced international facilitator. Her passion is designing potent learning environments and processes that elevate the competence and confidence of somatic practitioners and students around the world. Her popular course "Enough Anatomy" is a comprehensive experiential anatomy program to for somatic practitioners. Besides her private practice in North Carolina. Candy's classes and workshops span topics from the concrete: effortless sitting, to the unconventional: teaching transgendered students authentic masculine/feminine deportment, to the metaphysical: Soul School: An Intuition Based Study of Body, Mind, and Spirit. She is dedicated to teaching human beings how to move through life with power, integrity of spirit, and joy.