Leading Through the Void / Thom Dennis & Christina Courtright Jenkins
September 23 - 30, 2023
A Journey of Self-Discovery and Exploration: Designed for successful and aspiring leaders, this leadership development retreat takes you on a journey of self-exploration and discovery. It is an experiential deep-dive for those who want to explore themselves, their leadership skills and what drives them. By seeing yourself afresh, prepare to lead others by learning how to lead yourself anew in the challenging environments of today and tomorrow.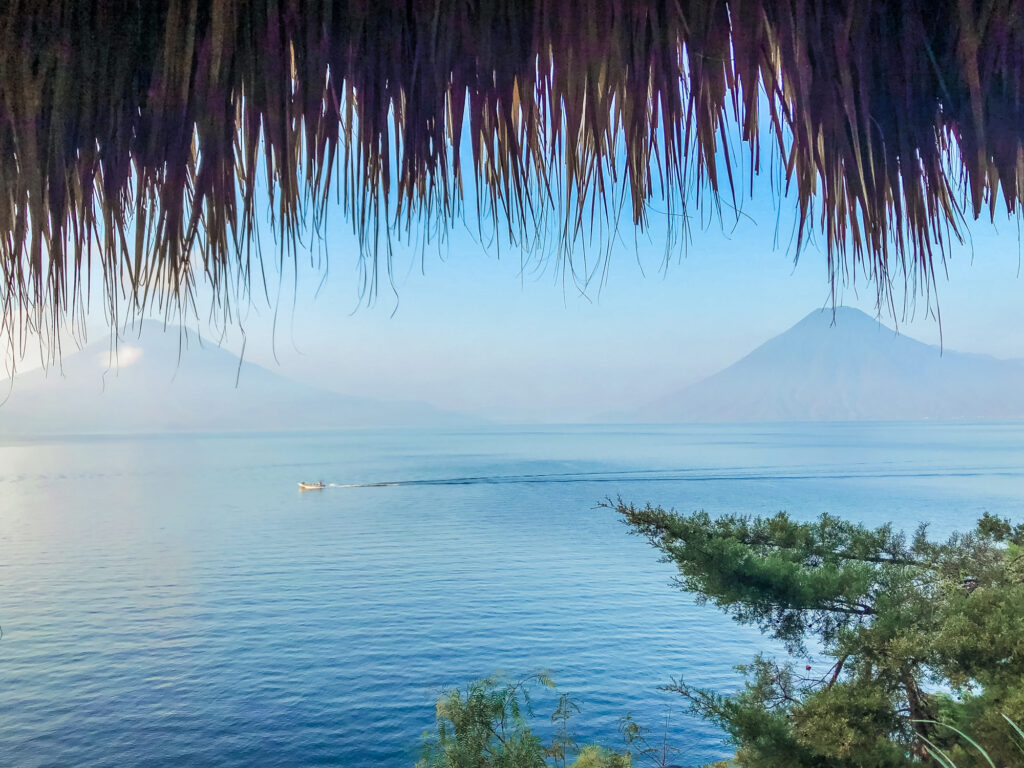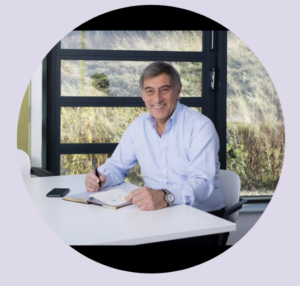 Thom Dennis is passionate about resolving the breadth of issues around good leadership, improving cultures, and bringing awareness to those in positions of power so they understand themselves more deeply and care about the impact they have on their people and environment. He and his team strive to bring healing and renewal in the face of dysfunction in the workplace, remodeling cultures to help the Feminine take her full place, in men and women, and to balance the Masculine that pervades our institutions. This is the route to real inclusion and the elimination of the abuse of power.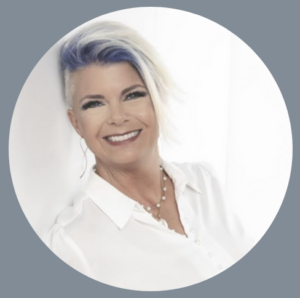 Christina Courtright Jenkins is a speaker, teacher, entrepreneur, podcaster, innovator and game-changer. She has been involved in a wide variety of industries guiding people to uncover their authenticity (Essence) and lead from their hearts and their minds. She has consulted with businesses, teams, and individuals from around the globe and has been a founder of several businesses & non-profits.