Rest, Recharge, and Reflect: Yoga Vacation in Guatemala / Swami Asokananda and Ram Wiener
February 10 - 17, 2024
A vacation/retreat with Swami Asokananda E-RYT 500 and Ram Wiener E-RYT 500
Join these experienced yoga teachers for this inner spiritual journey and outer exploration of beautiful Guatemala. The daily practice of meditation and hatha yoga, combined with uplifting talks and the breathtaking vistas of Lake Atitlan will allow us to return to our daily lives refreshed, invigorated, and with new tools to skillfully face all challenges.
Our daily schedule will include:
Meditations
Two Hatha Yoga classes per day
Presentations from our featured senior presenters
Plenty of free time to swim, sunbathe, go for walks, simply relax, and get to know your fellow travelers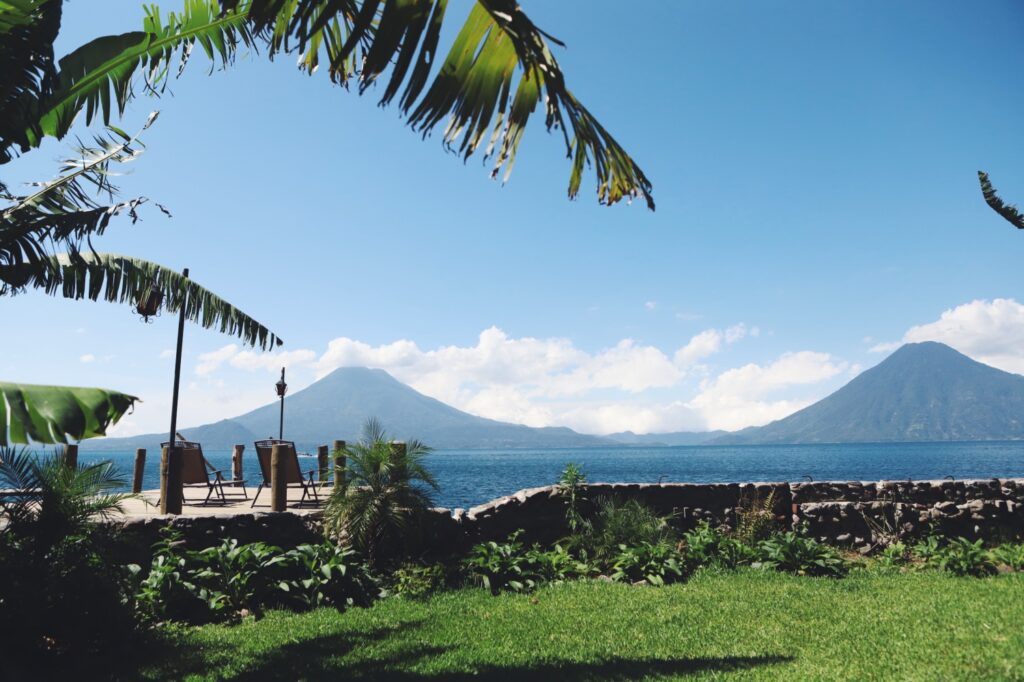 Swami Asokananda took his monastic vows in 1975 from his Guru, Sri Swami Satchidananda. Known for his warmth, intelligence, and good humor, Swami Asokananda's teachings come out of his own practice and experience while absorbing the wisdom of his Guru. He is one of Yogaville's primary instructors for Intermediate and Advanced Hatha Yoga Teacher Trainings. He is currently serving as President of the Integral Yoga Institute in New York City. Prior to this, he served as the President of Satchidananda Ashram–Yogaville and Integral Yoga International.
Ram Wiener is one of the foremost administrators and teachers at Yogaville. He is the President of Integral Yoga Natural Foods, and served as Vice President of Satchidananda Ashram for over 30 years. He is a 200-hr Integral Hatha Yoga Teacher Trainer. Ram is a native of Central America, and is fluent in Spanish, French, Portuguese, and English. He has organized many successful and fun tours to Italy, Mexico, Guatemala, El Salvador, Costa Rica, Peru, Puerto Rico, Nicaragua, Alaska, Greece, and Egypt.