Spring Break Yoga + Adventure Retreat / Sarah Dippen
March 23 - 30, 2024
YOGA + ADVENTURE IMMERSED IN NATURE AND LOCAL CULTURE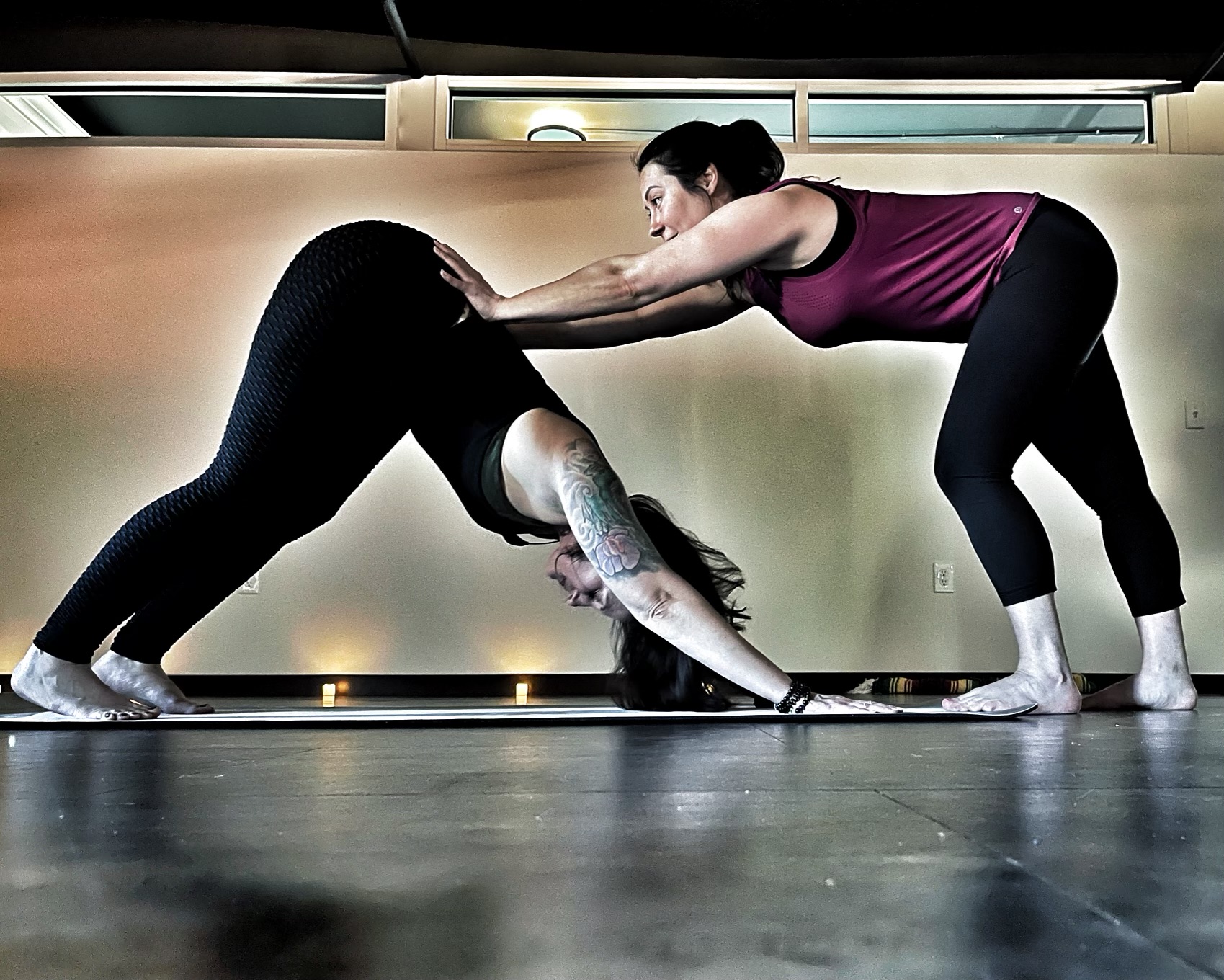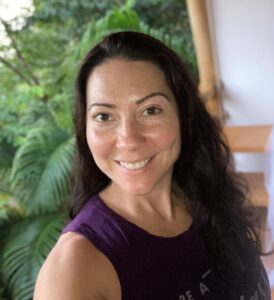 Sarah believes in combining mind, breath, body movement and nutrition to better manage our emotions, health and overall quality of life. Combining yoga with travel is Sarah's secret recipe to live inspired in a body that feels amazing.
You can find Sarah leading yoga classes at Eau Claire Fitness and The Yoga Plant in Chippewa Falls. Her teaching draws from ParaYoga, Tantra, Hatha and Vinyasa traditions. Leading from a decade of experience studying with several yoga teachers, personal retreat travel, in depth research and training, you can expect props and therapy focus in her class.
Sarah trained for her Yoga Certification at Devanadi Yoga in Minneapolis, MN with emphasis in Anatomy, Ayurveda and Energy Medicine.
Valuing a growth mindset, Sarah is inspired by anyone who has fallen down and got back up again.