Yoga, Pilates and Well Being Retreat / Karine Amalric
November 2 - 8, 2019
Come and nourish your soul at the exclusive Villa Sumaya located in Santa Cruz La Laguna in the heart of the Mayan highlands on the shores of Lake Atitlán believed by the Maya to be the center of the Universe where God's seeds of mankind evolved. Dive deeply into the Kalyana Ka healthy life style. Learn how to create your own daily routine. Enjoy a daily yoga practice that includes a Hatha Integral Yoga class with breathing techniques, meditation and the philosophy and psychology of yoga, overlooking the beauties of the lake. Experience the ultimate goal of yoga – the quietude of the mind. Rejuvenate and end each day with a guided deep relaxation. Be in the presence of a Mayan shaman and experience a powerful healing ceremony. Savor delicious and nutritious foods. Volunteer – help, give a hand to local organisations in need. Make, build and renovate. Mingle, support and share. Expand the feeling of solidarity and oneness.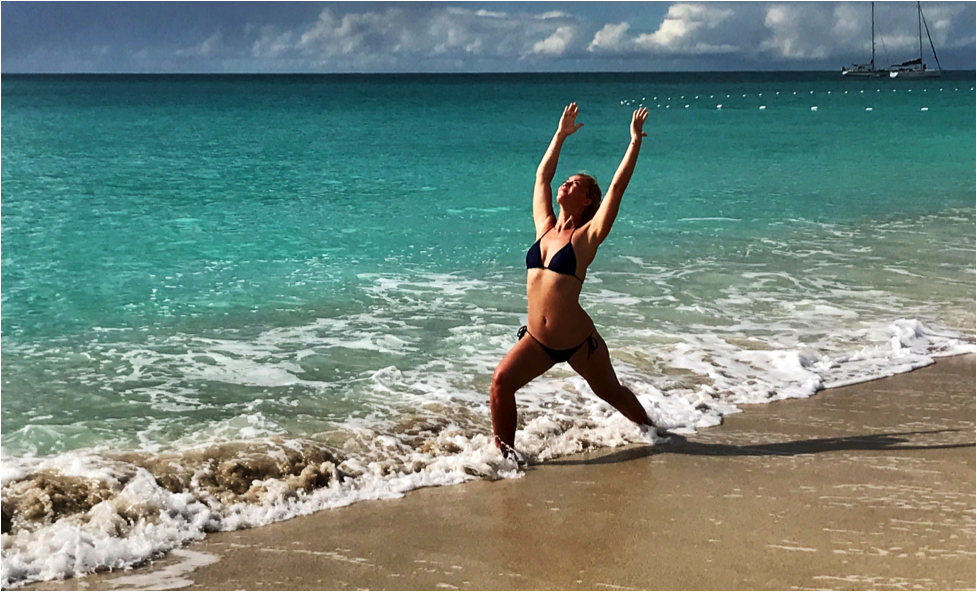 From $1890. Includes :
• Accommodation for 6 nights in the gorgeous wellness center Villa Sumaya; three daily copious vegetarian meals (fish and meat optional).
One daily Integral Hatha yoga class Daily meditation
One daily evening deep guided relaxation
All transportation by boat and other vehicle to the volunteering areas
One healing ceremony with a Mayan Shaman
Transfers from and to the airport – car and boat.
Do not Include :
• International airfare Spa services (massages…)
Personal transportation
Excursions
Food and drinks not mentioned in the program, and all alcoholic beverages
Gratuities for hotel staff, guides etc.
Travel insurance etc.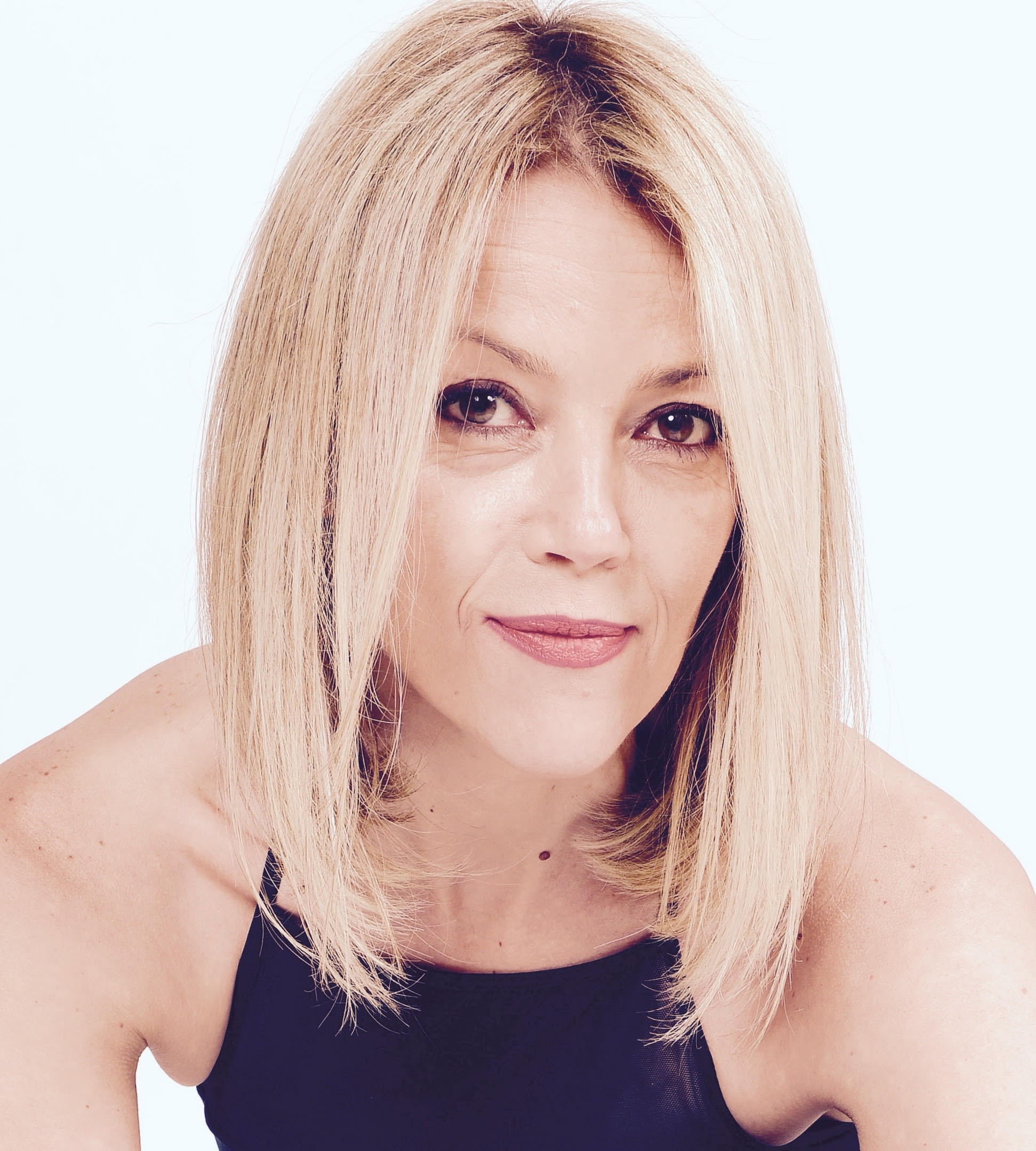 Kālyana is her Sanskrit name, Karine is her French one. Born in France now based in New York; she was introduced to yoga in India in 2003, and has been practicing since then. She is now an experienced yoga teacher. Her trainings include – Hatha all levels, Raja Yoga, Gentle and chair yoga, Kids yoga. Her background is rich in travel, fitness, nutrition and creative work, all formative experiences that have helped her teach spiritual well being, wholeness, and healthy living. Her everyday life embraces yoga, meditation, organic living, and the learning of spiritual teachings. This routine helps her to convey a sense of stability, and mindfulness to students, and others. She created her company Kālyana Ka in 2015. Her passion is to create and lead people through what she calls 'Inspired Yoga Travels' around the world, known as well as 'Yoga Vacations'. One country; one theme. 'Inspired' stands for creativity; 'Yoga' stands for learning a healthy life style, and Travels/ Vacations for FUN, as she believes life is meant to be fun, and lived in joy.
contact@inspiredyogatravels.com