Oshun Retreat: Force of Healing with Dee and Kia
October 14 - 20, 2019
A Space for Healing, Growing, and Rediscovering Your Authentic Self.
Embrace Authenticity
RECENTER | REFOCUS | REDISCOVER
The Oshun Retreat is dedicated to creating a safe space for you to grow, recenter, and find the support to reach new heights in your life. 
Through our intentional classes and activities, you will be inspired and encouraged to heal and let go, allowing space to blossom into an improved version of yourself. 
Hosted at the beautiful Villa Sumaya Retreat Center, you will be surrounded by natural beauty. The peaceful environment will remove the stresses from your life and promote calmness and relaxation. 
TO ENSURE THE INTIMACY NECESSARY FOR SUCH A VULNERABLE EXPERIENCE, WE HAVE LIMITED SPOTS AVAILABLE. 
For more information, please visit https://www.curatedculturetravel.com/ or email info@curatedculturetravel.com.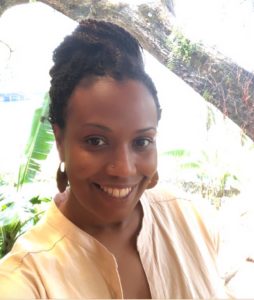 RETREAT GUIDANCE BY Kia Player 
A social entrepreneur and mental health consultant, passionate about assisting women with discovering and listening to their inner voice, Kia will help you rediscover your authentic self.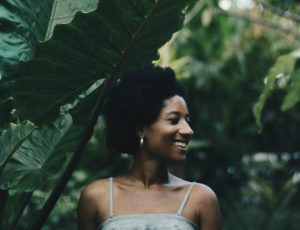 RETREAT GUIDANCE BY Dee Leborgne 
Ayurveda lifestyle consultant, certified massage therapist, and yoga instructor, Dee will guide you through the transformative journey of self-healing. 
What's Included
6 Nights Accommodation 

Welcome Dinner Celebration 

3 Delicious Vegetarian Meals Daily + Unlimited Coffee & Tea Round 

Trip Airport Transfer 

Yoga Classes 

Traditional Mayan Ceremonies 

Guided Hike + Kayak Adventure 

Tour of Women's Cacao Co-operative 

Retreat Farewell 
What's Not Included
Airfare Travel 

Insurance

Wifi (Limited Service $3/day) 

Gratuities 

Spa Treatments 

Non vegetarian Menu ($7/Meal)

Optional Excursions