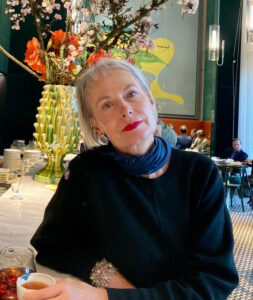 Art Therapist and Systemic Counselor
Born in Berlin, Jorinde studied painting in Basel, Switzerland and then set out to travel the world, eventually making an unexpected home by the captivating Lake Atitlan in Guatemala for two decades. She then returned to Europe for family-related reasons, where she took the opportunity to follow her passion for lifelong learning.
She achieved a Masters degree in Cultural and Gender studies in 2007 from the University of the Arts (ZHdK) in Zürich, Switzerland. In 2019, she heeded an inner call to explore the healing potential of the arts, becoming a licensed art therapist and systemic counselor. Today, she is grateful to harmonize her love for painting and the arts with a profession rich in possibilities. Her workshops and retreats reflect this journey.
Learn more about Jorinde:
Events with Jorinde Gundula Nisse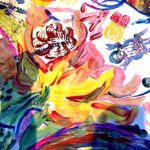 Intuitive Painting: Discovering your Inner Artist
Package Dates
Intuitive painting is a powerful path towards self-discovery and allows us to explore the intricacies…