Leading a Group
Since 2003, we've been providing a nurturing environment with a warm atmosphere, where you and your students may let go of your daily cares and embrace the empowering opportunities for personal and group transformation.
Our majestic location offers panoramic views of three volcanoes and beautiful Lake Atitlan. We have a friendly staff that will lovingly cater to you and your students' needs. Once you've reserved space, we will help you prepare for your retreat with our Welcome Kits. We can organize your ground transportation and activities including tours of local villages, Mayan fire ceremonies, a fair-trade market with local artists and spa treatments. We can even help you register your students for an additional charge.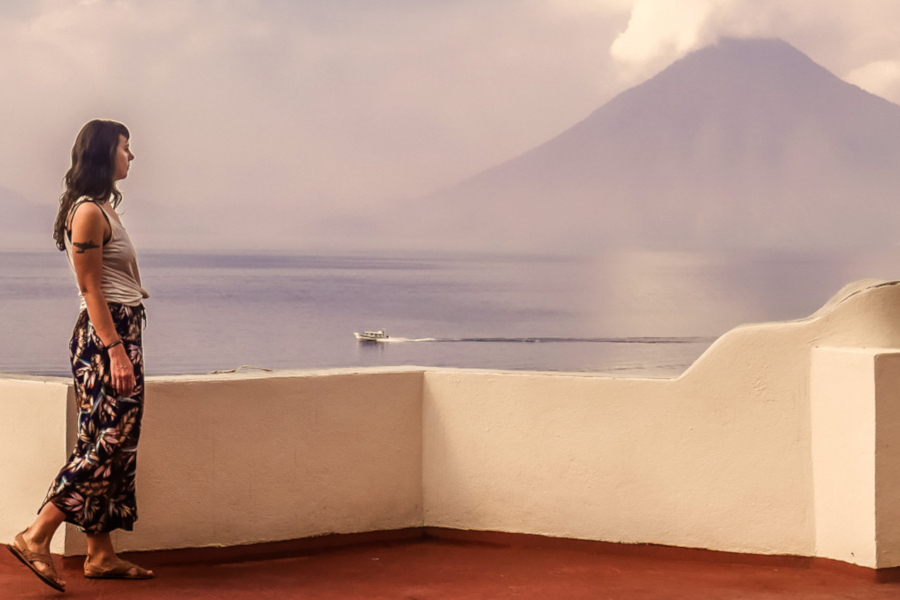 We Offer:
Luxury hotel accommodations for up to 45 participants, all with lake views, private bathrooms and patio seating
Two inspiring group studios equipped with props, sound systems, altars, and gorgeous views
Three delicious, home-cooked, well-balanced, vegetarian meals (chicken and fish available)
Solar heated hot tub and wood burning sauna
Full-service spa offering massage, facials, consultations, esoteric readings and more
Lush gardens, hammocks and cozy shaded or full sun sitting areas
Fair-trade boutique stocked with local treasures and custom designed Eco Sumaya crafts
Healthy snack and juice bar offering delectable raw treats, exotic smoothies, and homemade kombucha
Unlimited tea, coffee and purified water service at our 24/7 beverage bar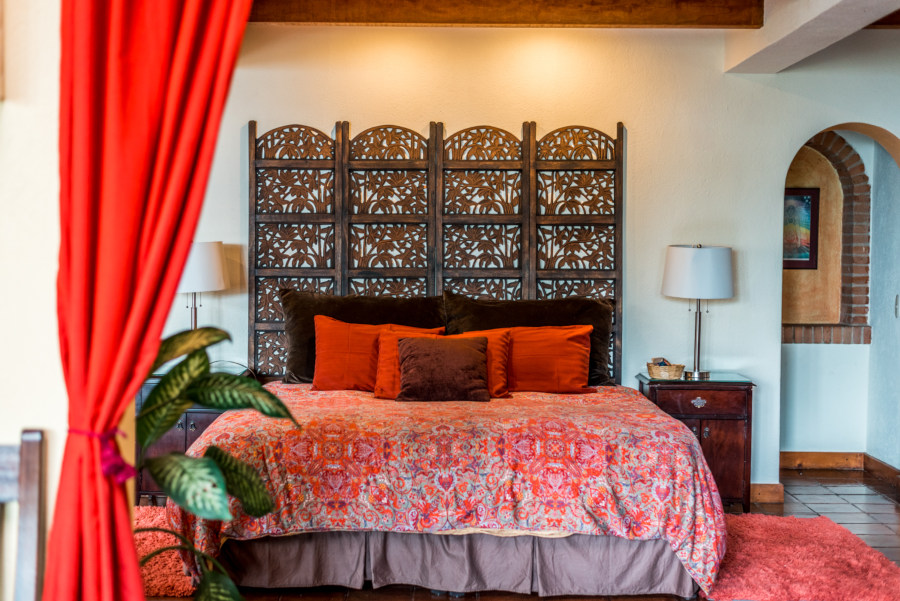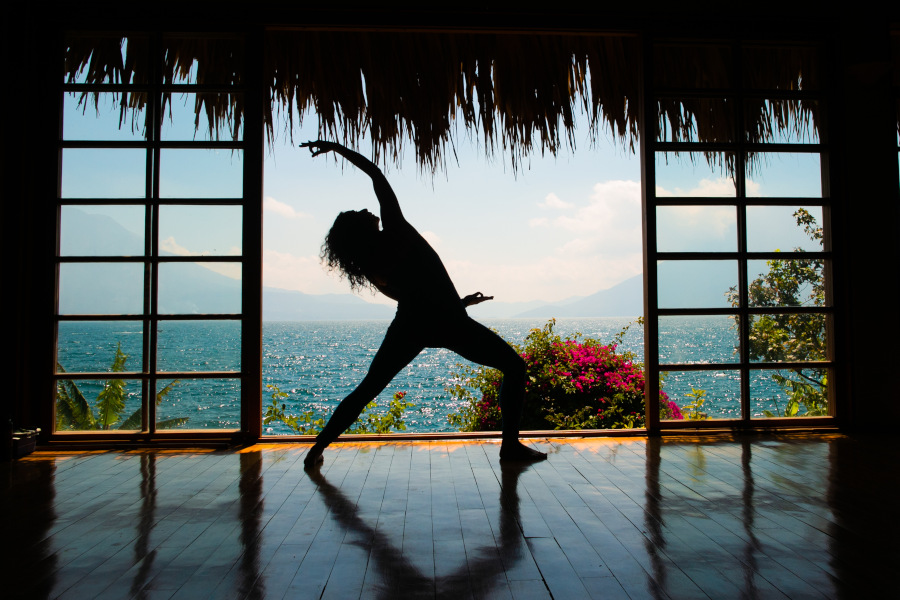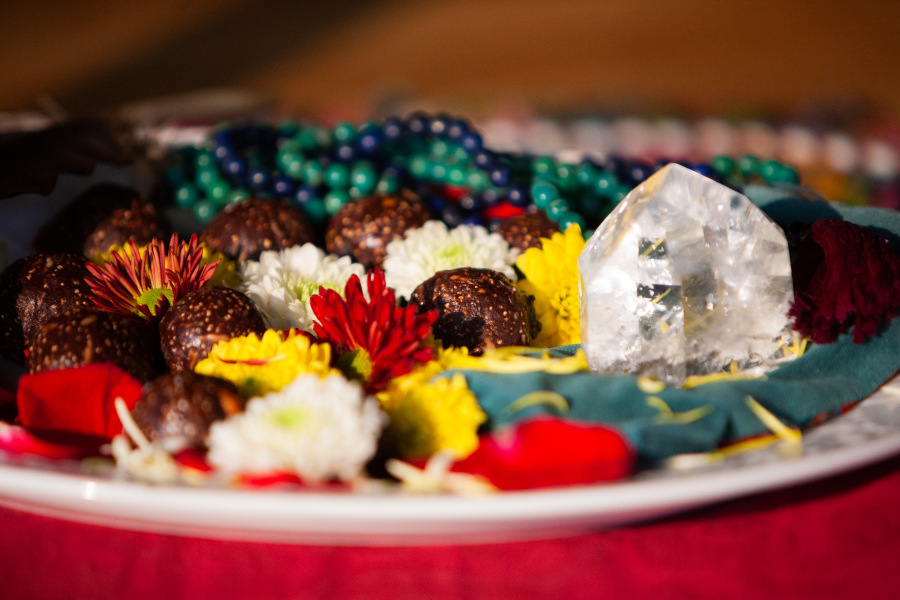 We Assist With:
Posting your retreat on our website
Highlighting your retreat in our newsletter
Listing our center with online directories
Advertising your retreat on our social media platforms
Contact us to discuss dates and details!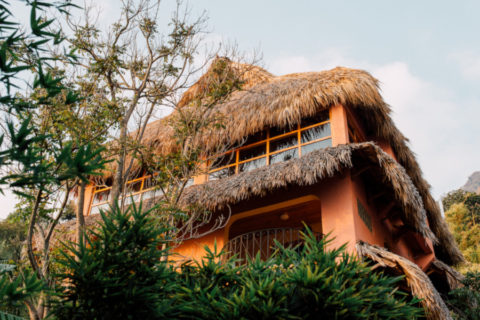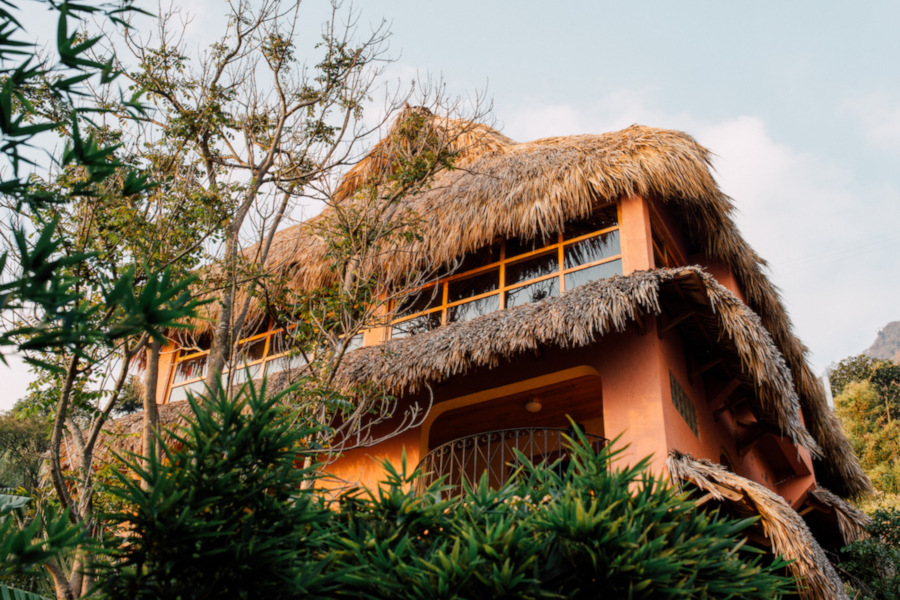 Santa Cruz La Laguna
Guatemala
+502-4026-1390

Rooms & Suites
Restaurant
Spa
Ceremonies
Upcoming Retreats
Personal Retreats
Leading a group
Subscribe
Reservations Terms & Conditions
|
Leading a Group Retreat: Terms & Conditions (June 2019-May 2020)
|
Leading a Group Retreat: Terms & Conditions (June 2020-May 2021
)© 2019 Villa Sumaya All rights reserved