Traveling to the Mayan stronghold of Lake Atitlán is a pilgrimage into your heart center. It may be the most rewarding thing you will ever do for yourself!
Join us for a personal retreat designed to cultivate habits and routines to help you shine inside and out. We can customize an experience that is perfect for one to four people.
Our 5* Personal Retreat Packages are intentionally designed, 7-night programs guided by our top practitioners and highlight the best of Sumaya. From the ritual of the sacred sweat lodge to Mayan fire ceremony and daily yoga to Reiki or intuitive art, we have something for you. You'll have plenty of time for rest and reflection, sunbathing and outdoor activities like hiking, swimming and paddleboarding.
For maximum solitude and silence, come during our green season (May to October), when we tend to have fewer guests and groups.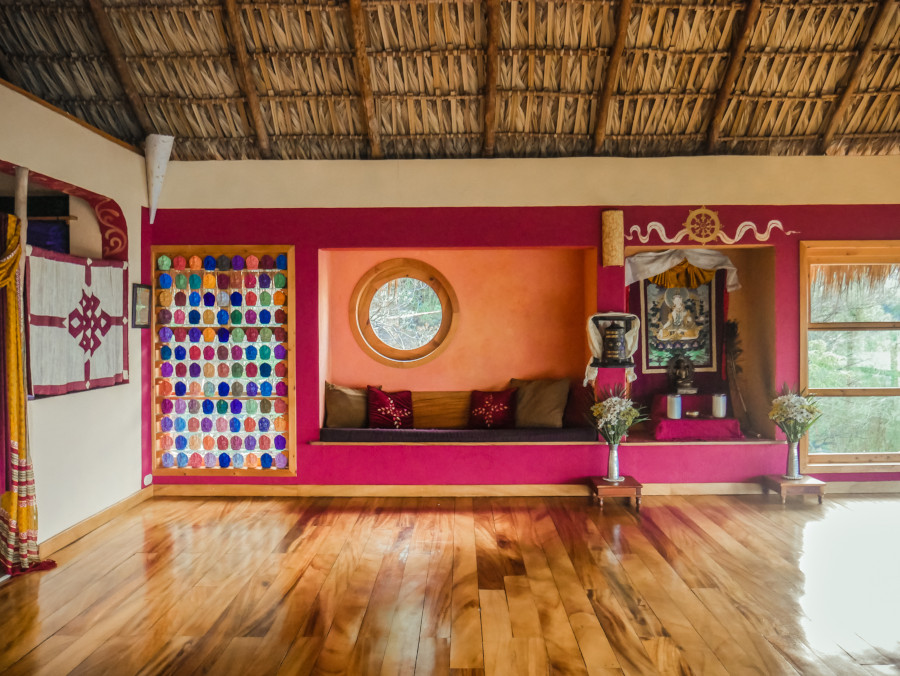 Invest in a week dedicated to you! With wholesome food and endless lakefront volcano views, it's a refreshing way to re-energize and realign your life's path. Discover our current 5* Retreat offers below and contact us for available dates.
© 2023 Villa Sumaya All rights reserved