Traveling to the Mayan stronghold of Lake Atitlán is a pilgrimage into your heart center. It may be the most rewarding thing you will ever do for yourself!
Villa Sumaya invites you to nurture yourself with the sacred gift of personal retreat. We host a steady stream of personal and group retreats which provide a powerful and communally-energizing environment. For maximum solitude and silence, come during our green season (May to October), when we tend to have fewer guests and groups. Prices vary according to season.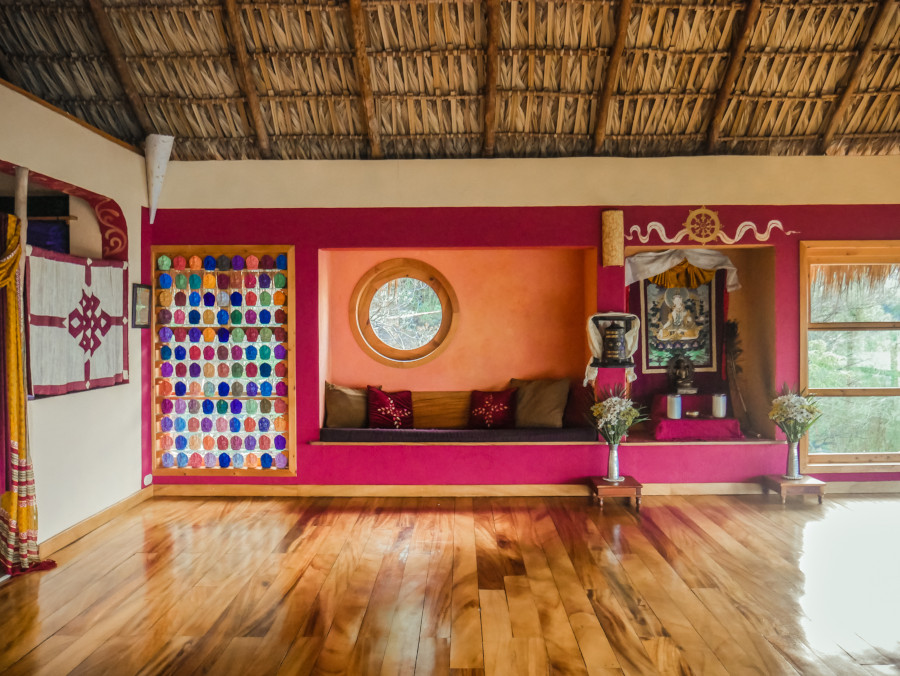 We have crafted a selection of personal retreats to accommodate those who thrive with individualized attention in small group or one-on-one settings. Our 5* Star packages feature combinations of coaching sessions, including Ayurvedic and contemporary nutritional counseling, yoga, meditation, breathwork and wellness/movement training. Additionally, we have recently added an educational Spanish and Mayan cultural immersion package. All of these retreats are designed to cultivate habits and routines that will help you shine both inside and out!
Investing in a week dedicated solely to yourself, with plenty of wholesome food and endless lakefront volcano views, is a refreshing way to re-energize and realign your life's path. Movement classes are held at our Rainbow Serpentine Temple while Spanish classes are taught in one of our lounges or our restaurant.
Reclaiming Your Sacred Center:
Yoga, Ritual & Integrated Healing Touch with Paola
Available year-round
Immerse yourself in spiritual practice. Enjoy five 1.5-hour yoga classes, infused with healing touch; one 90-minute massage, a heart-opening cacao ceremony and a guided Temazcal ceremony.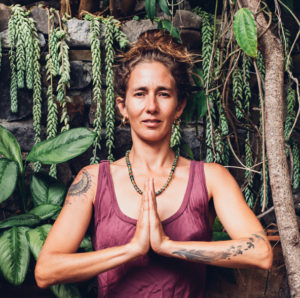 Introduction to Ayurveda: Nutrition, Lifestyle, Massage and Yoga (for your body type) with Dee
Available year-round
We will focus on empowering the individual with the ancient wisdom of Ayurveda. Incorporating theory and practice, you will journey towards greater self-healing, transformation and balanced well-being.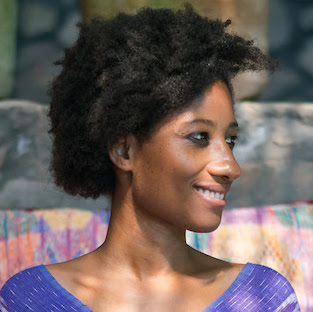 Best of Sumaya Personal Wellness Packages
Short & Sweet Retreat Special
3 nights of accommodation

Daily vegetarian breakfast, lunch and dinner (starting with dinner on arrival day, ending with breakfast on departure day)

24-hour self-service, unlimited organic teas, local organic coffee, purified water

1 personalized one-hour Harmony Spa session

1 private yoga/meditation session
Singles: $530 USD (Maya Rose/Bungalows) // $650 (Lotus House) // $750 (Ginger Suites)
Bring a friend (One 1-hour spa treatment per person and one shared private yoga/meditation session)! Doubles: $405 USD per person (Maya Rose/Bungalows) // $505 per person (Lotus House) // $615 per person (Ginger Suites)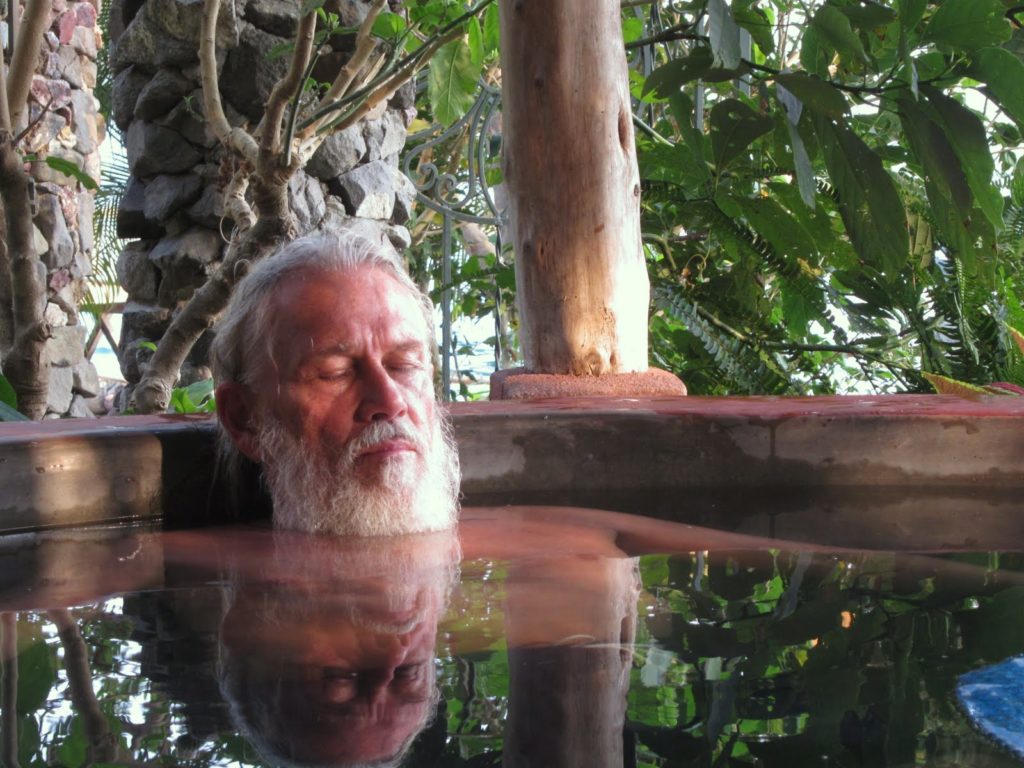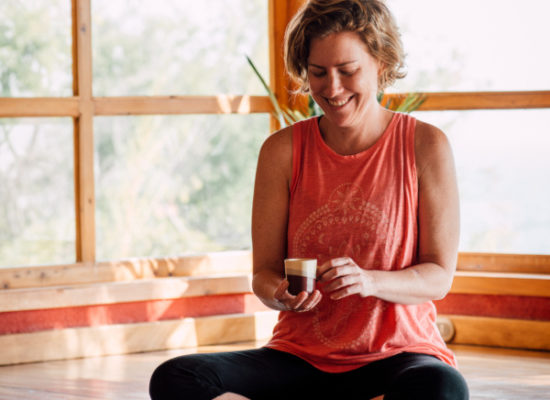 Rest & Rejuvenation Retreat
4 nights of accommodation

Daily vegetarian breakfast, lunch and dinner (starting with dinner on arrival day, ending with breakfast on departure day)

24-hour self-service, unlimited organic teas, local organic coffee, purified water

1 personalized one-hour Harmony Spa session

2 private yoga/meditation sessions
Singles: $695 USD (Maya Rose/Bungalows) // $795 (Lotus House) // $895 (Ginger Suites)
Bring a friend (One 1-hour spa treatment per person and 2 shared private yoga/meditation sessions)! Doubles: $560 per person (Maya Rose/Bungalows) // $665 per person (Lotus House) // $765 per person (Ginger Suites)
Deluxe Personal Wellness Retreat
7 nights of accommodation

Daily vegetarian breakfast, lunch and dinner 

(starting with dinner on arrival day, ending with breakfast on departure day)

24-hour self-service, unlimited organic teas, local organic coffee, purified water

2 personalized one-hour Harmony Spa sessions

3 private yoga/meditation sessions
Singles: $1265 USD (Maya Rose/Bungalows) // $1435 (Lotus House) // $1495 (Ginger Suites)
Bring a friend (One 1-hour spa treatment per person and 3 shared private yoga/meditation sessions)! Doubles: $920 per person (Maya Rose/Bungalows) // $1070  per person (Lotus House) // $1170 per person (Ginger Suites)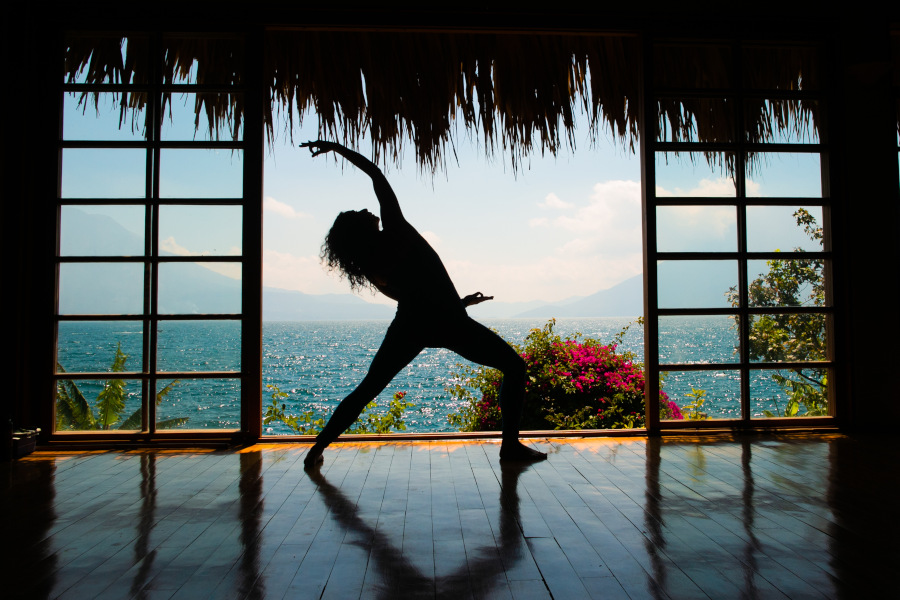 © 2019 Villa Sumaya All rights reserved