Traveling to the Mayan stronghold of Lake Atitlán is a pilgrimage into your heart center. It may be the most rewarding thing you will ever do for yourself!
Villa Sumaya invites you to nurture yourself with the sacred gift of personal retreat. 
We host a steady stream of personal and group retreats which provide a powerful and communally-energizing environment. 
For maximum solitude and silence, come during our green season (May to October), when we tend to have fewer guests and groups. Prices vary according to season.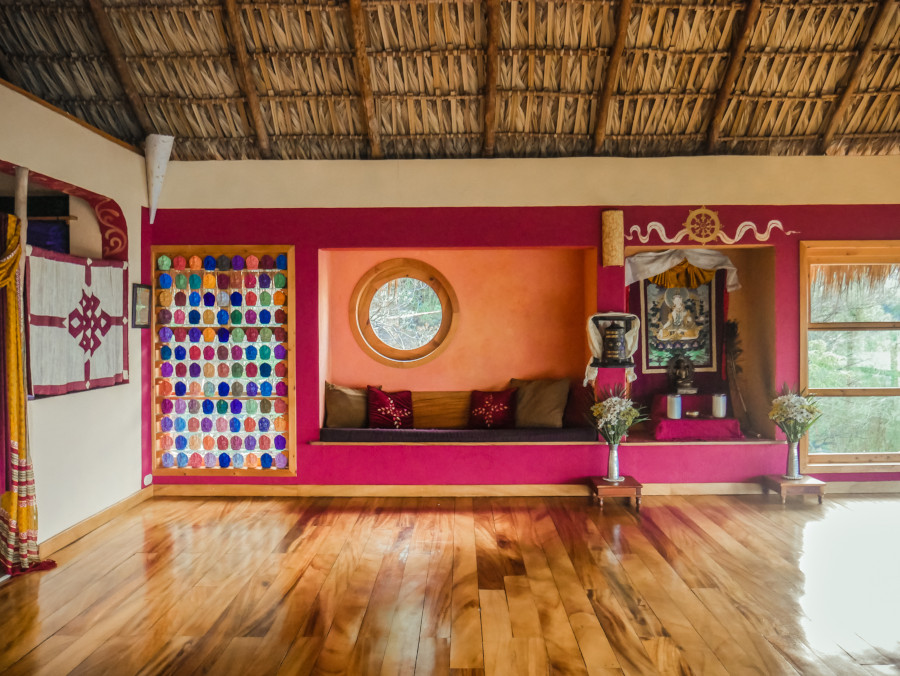 Invest in a week dedicated to you! With wholesome food and endless lakefront volcano views, it's a refreshing way to re-energize and realign your life's path. These offerings are available year-round; please contact us with your requested dates!
Gain valuable insights into mindfulness practices and common stumbling blocks to inspire and ignite your home practice. This is an opportunity to cultivate genuine peace and presence. Learn more.
Learn to bring natural balance into your life through yogic principles, movement, ceremony, and vibrational healing with crystals. Learn more.
Take a deep dive into the transcendent wisdom of the stars. This is an interactive, fun, memorable, one-on-one workshop open to clients at all levels.  Learn more.
Reiki is a hands-on healing technique that amplifies the expression of spirit in action. It helps us create greater equilibrium, guiding us to clarity while reminding us of our soul's purpose. Learn more.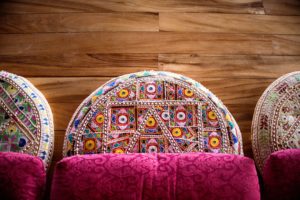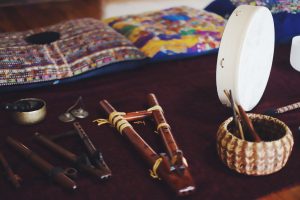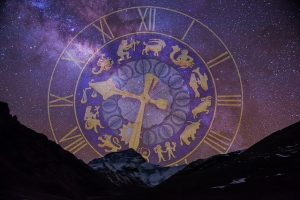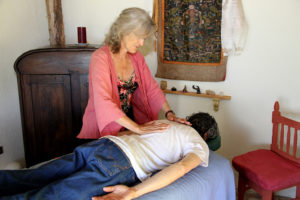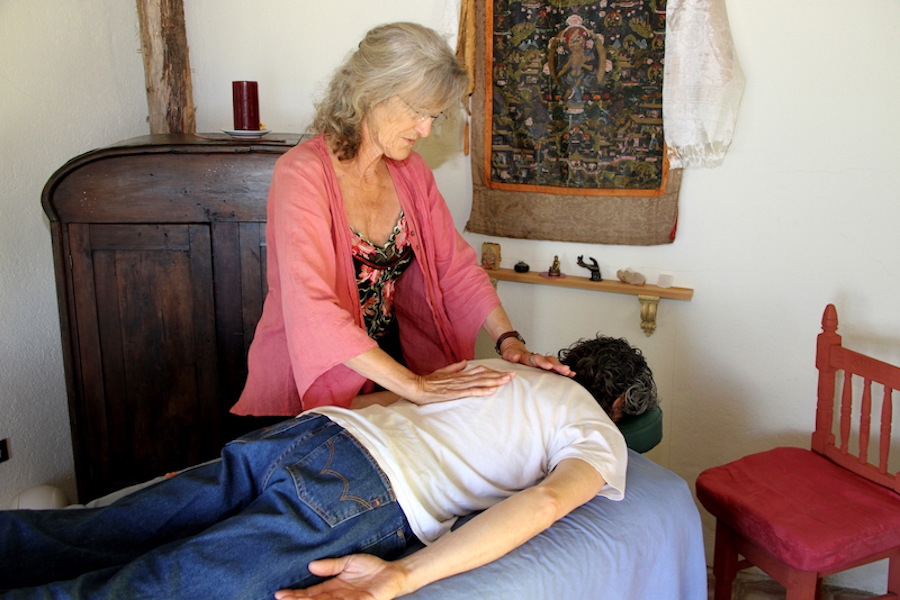 Best of Sumaya Personal Wellness Packages
Short & Sweet Retreat Special
3 nights of accommodation

Daily vegetarian breakfast, lunch and dinner (starting with dinner on arrival day, ending with breakfast on departure day)

24-hour self-service, unlimited organic teas, local organic coffee, purified water

1 personalized one-hour Harmony Spa session

1 private yoga/meditation session
Singles: $605 USD (Maya Rose/Bungalows) // $650 (Lotus House) // $750 (Ginger Suites)
Bring a friend (One 1-hour spa treatment per person and one shared private yoga/meditation session)! Doubles: $435 USD per person (Maya Rose/Bungalows) // $505 per person (Lotus House) // $615 per person (Ginger Suites)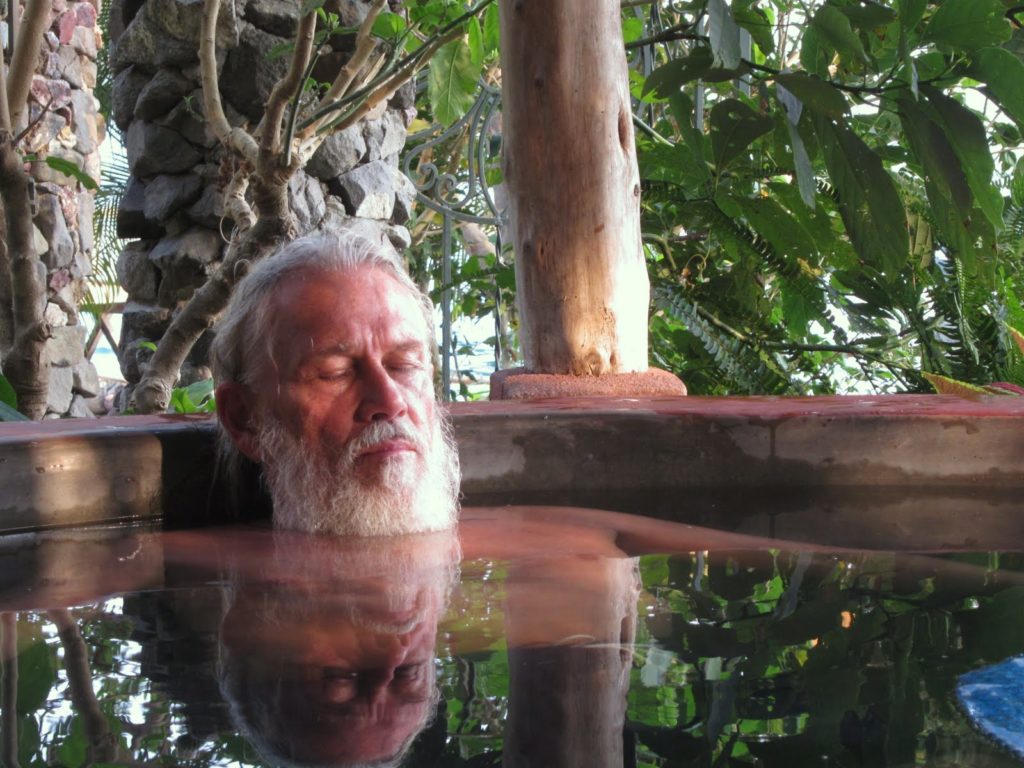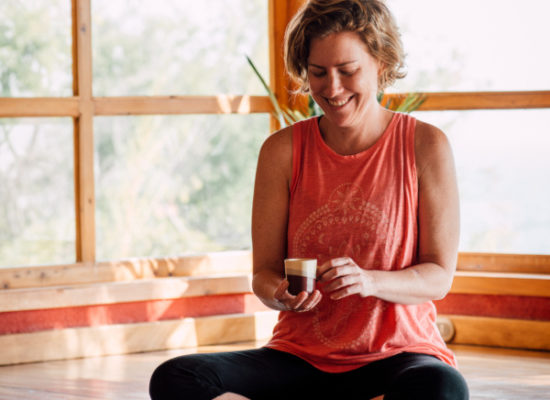 Rest & Rejuvenation Retreat
4 nights of accommodation

Daily vegetarian breakfast, lunch and dinner (starting with dinner on arrival day, ending with breakfast on departure day)

24-hour self-service, unlimited organic teas, local organic coffee, purified water

1 personalized one-hour Harmony Spa session

2 private yoga/meditation sessions
Singles: $799 USD (Maya Rose/Bungalows) // $845 (Lotus House) // $899 (Ginger Suites)
Bring a friend (One 1-hour spa treatment per person and 2 shared private yoga/meditation sessions)! Doubles: $575 per person (Maya Rose/Bungalows) // $665 per person (Lotus House) // $765 per person (Ginger Suites)
Deluxe Personal Wellness Retreat
7 nights of accommodation

Daily vegetarian breakfast, lunch and dinner

(starting with dinner on arrival day, ending with breakfast on departure day)

24-hour self-service, unlimited organic teas, local organic coffee, purified water

2 personalized one-hour Harmony Spa sessions

3 private yoga/meditation sessions
Singles: $1395 USD (Maya Rose/Bungalows) // $1455 (Lotus House) // $1550 (Ginger Suites)
Bring a friend (One 1-hour spa treatment per person and 3 shared private yoga/meditation sessions)! Doubles: $935 per person (Maya Rose/Bungalows) // $1070 per person (Lotus House) // $1170 per person (Ginger Suites)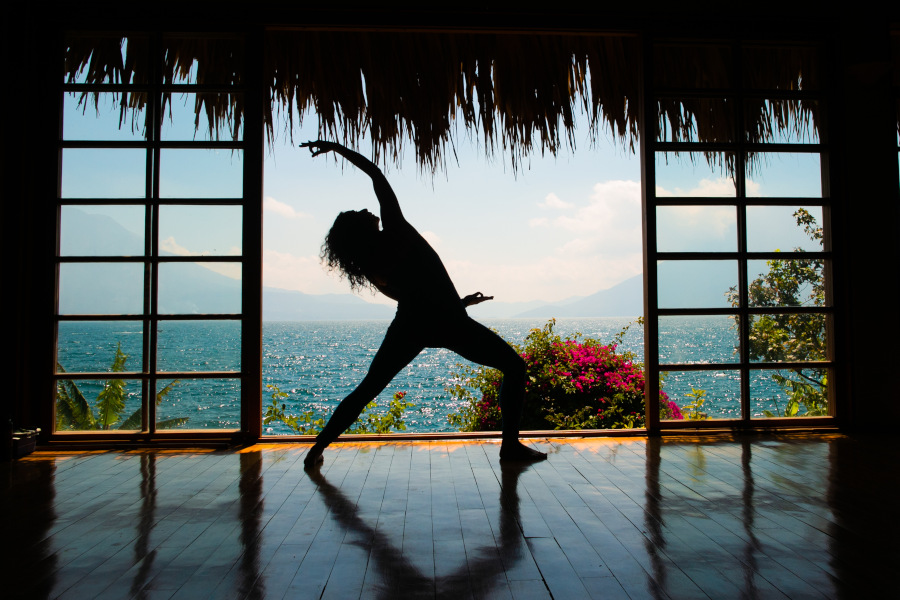 © 2019 Villa Sumaya All rights reserved