Traveling to the Mayan stronghold of Lake Atitlán is a pilgrimage into your heart center. It may be the most rewarding thing you will ever do for yourself!
Villa Sumaya invites you to nurture yourself with the sacred gift of personal retreat. 
We host a steady stream of personal and group retreats which provide a powerful and communally-energizing environment. 
For maximum solitude and silence, come during our green season (May to October), when we tend to have fewer guests and groups. Prices vary according to season.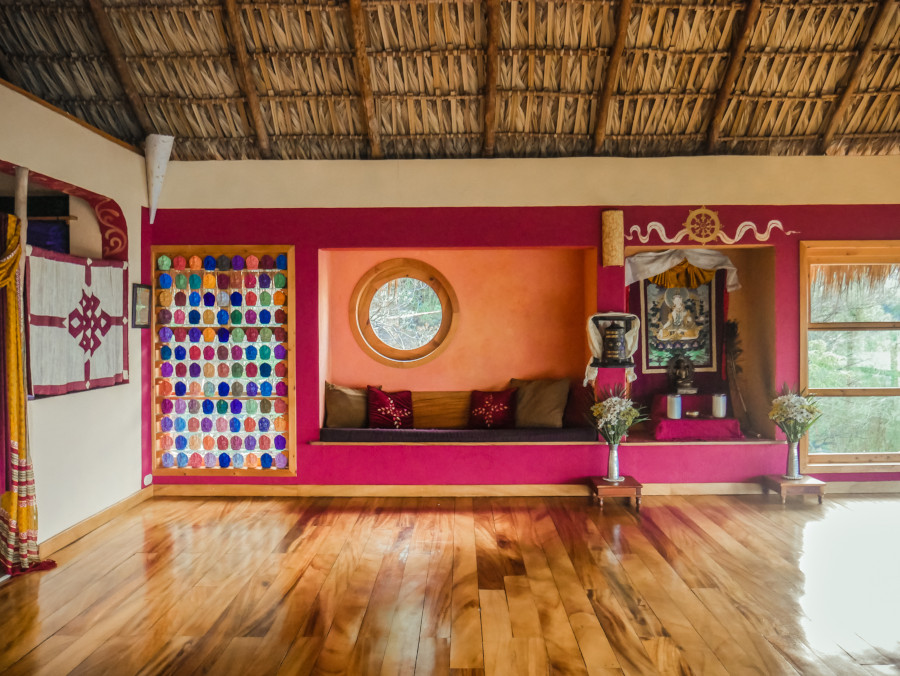 Invest in a week dedicated to you! With wholesome food and endless lakefront volcano views, it's a refreshing way to re-energize and realign your life's path. These offerings are available year-round; please contact us with your requested dates!
© 2019 Villa Sumaya All rights reserved