Diamond Coaching Collective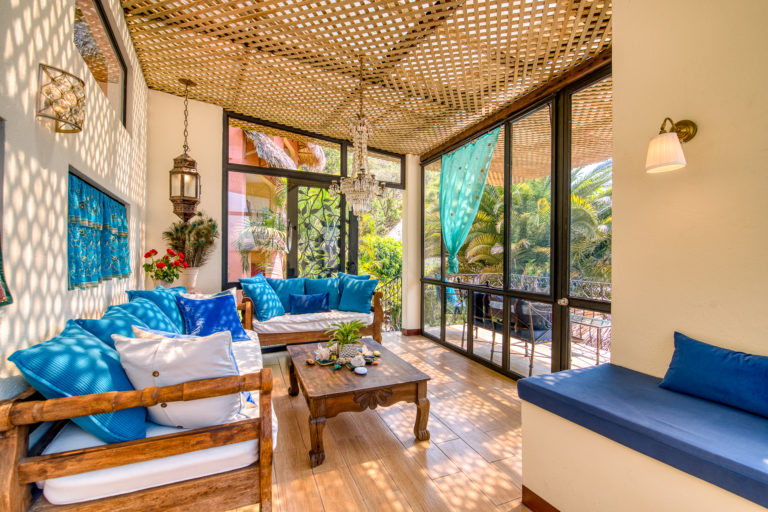 In response to the global crisis, Sumaya created our Diamond Coaching Collective in early 2020. Here our team of skilled practitioners collectively share strategies and systems to support wellness during these extraordinary times.
We will dedicate 45% of proceeds to emergency food relief and wages for our Mayan Sumaya support team, while the other 55% goes directly to our practitioners whose financial livelihoods have been impacted by this pandemic.
Sorry, no programs exist here.