Reiki Training: Evolution of Consciousness
with Jennifer Martin
Package Dates
One level per week-long course  – Reiki I, Reiki II and Reiki Master Level Available
One-on-one or small groups of 2-4 participants 
The meaning of the word Reiki is spiritual consciousness, higher knowledge and vital life force. Reiki is a hands-on healing technique that amplifies the expression of spirit in action. It can help us create greater equilibrium in our daily life, guiding us to more clarity while reminding us of our soul's purpose. Anyone can learn and practice Reiki. It profoundly activates healing of body, mind and soul for ourselves, as well as others. 
Jennifer brings over three decades of experience as a massage and healing arts therapist to the workshop. With a joyful, easygoing approach she will share her love of Reiki, imparting tips and tales she's acquired throughout her years of practice. The mother of 4 and grandmother of 4, Jennifer brings compassion and heart to this in-depth Reiki course. 
Every day, we will open our channels with Qigong exercises and walking meditation. We'll dive into the teachings exploring how the interdependence of love and light impacts our daily life and relationships. 
Twice during the week, each participant will receive a 1.5 hour Reiki session to close the day of training. You'll learn the hand positions, their placement and relationships to color healing, reflexology points and acupressure. This is an engaging course designed to uplift and restore your energy as you begin on this sacred path of healing. 
What's Included
7 nights of deluxe, single accommodation

Daily vegetarian meals and beverage services

12 hours of class time 

Two 1.5 hour sessions for each participant

All taxes 
Not included: transportation costs, tips to Villa Sumaya staff, optional tours & activities
Rates & Registration
Pricing: $2099 single in deluxe accommodation / $1799 per person in deluxe double accommodation
To learn more or sign up, please email reservations@villasumaya.com.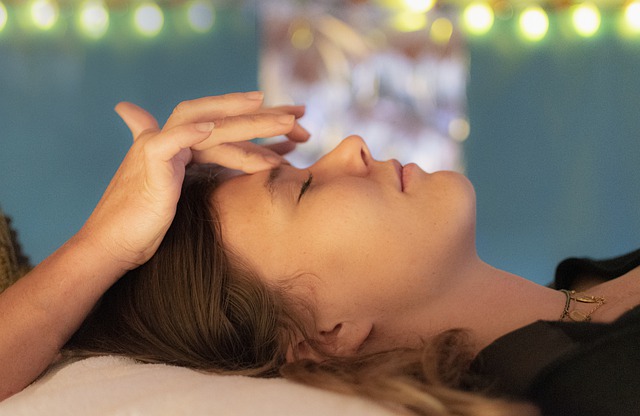 Testimonials:
"I attended a one-on-one Reiki Level 1 retreat with Jennifer Martin. This retreat was exactly what I needed with time to decompress, increasing self-awareness, and improving spirituality.  Jennifer took her time with teaching me the history of Usui Reiki, hand positions, Qi-gong exercises, and made my attunement a special experience.  Jennifer was special, in the sense that you can tell her mission was to really support me not only for Reiki but wanting to help me improve in a personal/healing level. Thank you Jennifer and Villa Sumaya for a rejuvenating retreat!"
– Jannelle Mesa (September 2023)
Leader