Astrological Insight for Sacred and Joyful Relationships
with Deva Nirguna
Package Dates
This 5* retreat offers one to two couples the opportunity to dive into the alchemical wisdom of the stars using chakra work. We'll unpack the astrological implications of your chart with special emphasis on embodiment to improve relations with your beloved.  
This retreat is ideal for those interested in using the power of astrology and meditation practice as a roadmap to understanding relationship dynamics. Designed as a personalized workshop, this retreat is open to all seekers. As both a couple and an individual, you'll return home inspired with strategies and tools to navigate this time of deep emergence and rebirth on the planet.
If you have questions in your life or are looking for the best star-aligned strategies to move into your future, a deep dive into astrological and alchemical practices is an ideal option. Combined with Tarot, ceremony and chakra work, we will focus on uncovering themes and patterns that allow us to integrate with our deeper soul purpose.  
We'll explore the planetary energies that are running your personal astrological charts to help you develop effective strategies for the coming years. How to grow and flow every day in a "relating-ship" are the themes and goals of this retreat. Additional activities include your choice of meditations, breathwork, sacred ceremonies, sound healing, journaling, mandalas or art.
What's Included
7 nights of deluxe double accommodation

Daily vegetarian meals and beverage services

Astrology course tuition

All taxes 
Not included: transportation costs, tips to Villa Sumaya staff, optional tours & activities
Rates & Registration
Pricing: $1799 per person in deluxe double accommodation
To learn more or sign up, please email reservations@villasumaya.com.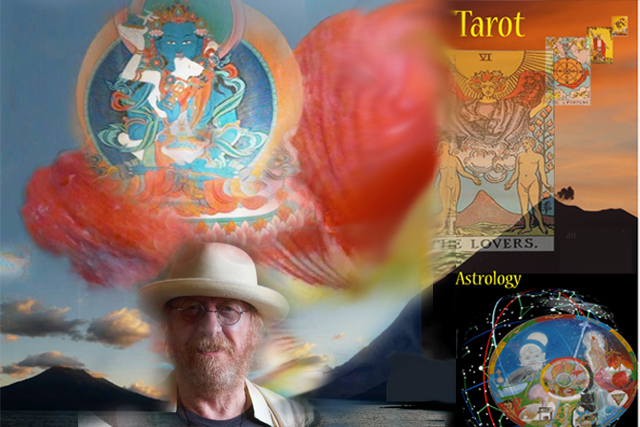 Leader