Finding Calm in a Chaotic World: Mindfulness Practice for Every Day
with Gabi Matuszek
March 5 - 12, 2022
This personal retreat offers one-on-one guidance with an experienced meditation practitioner for up to 4 participants per personal retreat group.  Perfect for individuals, couples and close friends or associates looking to grow their practices together.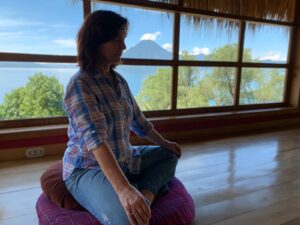 Gabi will guide participants through the fundamentals of sitting and walking meditation, working with mindfulness in various activities—sitting, eating, walking, drawing and physical exercise. Gabi will share invaluable insights about mindfulness practices and common stumbling blocks to inspire and ignite your own home practice. With the development of mindfulness, you'll have an opportunity to cultivate genuine peace and presence.
Additionally, she will apply her 15 years of experience working with the egoscue method which includes body maintenance routines, stretching and pain relief routines tailored to your individual needs.
During this week-long workshop, you are invited to a flexible schedule of your choice:
sitting and walking meditation sessions
egoscue exercise / somatic movement
zen drawing exercises
spiritual guidance and conversation
For those interested in a deeper spiritual experience, Gabi can offer the retreat with a focus on developing one or all of the 4 Brahmaviharas (Divine Abodes) with meditation and exercise routines centered on developing these attitudes to cultivate an open heart.
What's Included
7 nights of deluxe, single accommodation

daily vegetarian meals and beverage service

5* course tuition

all taxes 
Not included: transportation costs, tips to Villa Sumaya staff, optional tours & activities
Rates & Registration
Pricing: $1,850 single in deluxe accommodation / $1,500 per person in deluxe double accommodation
To learn more or sign up, please email reservations@villasumaya.com.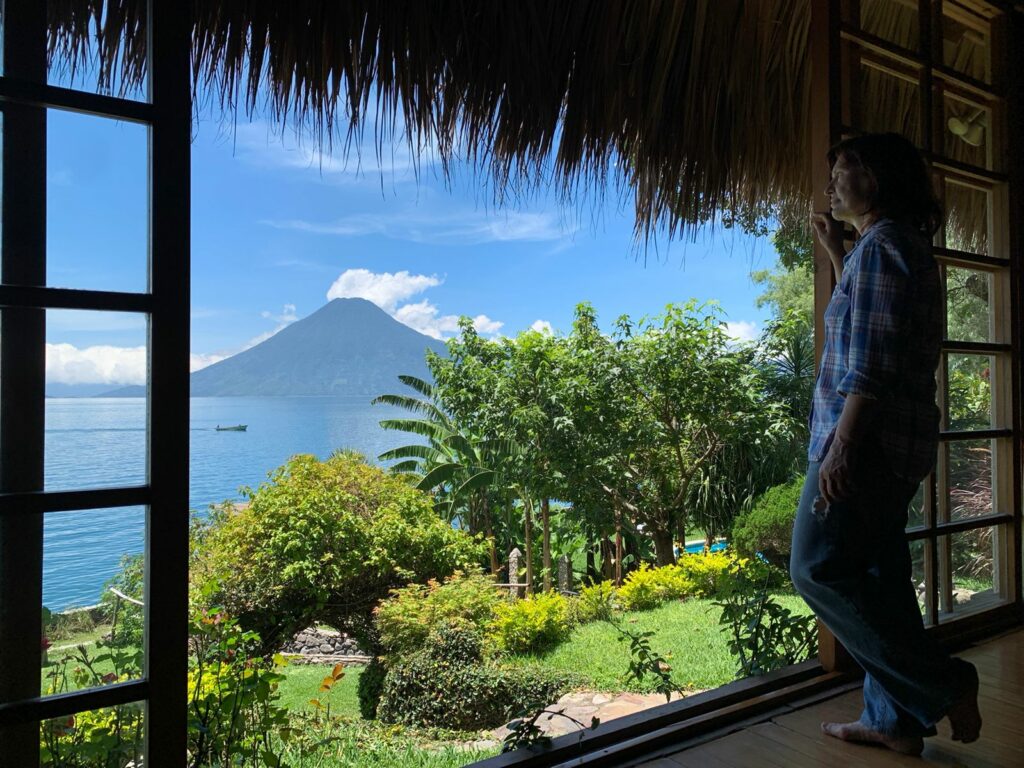 Leader