Elemental Nature Retreat / Alison DeNicola
January 25 - February 1, 2025
Live your Dreams!
Yoga, Mayan Culture and Adventure
Join me for this inspired weeklong winter retreat reconnecting to our elemental nature. The caldera of blue water known as Lake Atitlan is an incredibly beautiful and healing setting to experience the powerful Mayan energy. Regarded as the sacral chakra of the earth for its healing properties, we will spend a magical week together practicing yoga, exploring local culture, connecting though mindfulness and reconnecting to our elemental selves. We will explore the 5 elements–earth, water, fire, air and space–as a remedy to modern life
Featuring 8 days and 7 nights of relaxation, adventure, delicious food, Mayan
culture, connection and community.

WHAT YOU RECEIVE
 8 days, 7 nights at the beautiful Villa Sumaya- all rooms have private
baths and nature views
Morning yoga, afternoon guided meditation and/or evening guided
relaxation
Intentional group gatherings to connect with the five elements  and the
powerful nature of the ancient land.
Breakfast , lunch and dinner prepared daily from delicious, local
ingredients
Fire Ceremony with Mayan shaman to honor the elements and
ancestors
Blue Lotus Healing Ceremony with sound and guided journey
meditation
Group Cacao Ceremony and blessing
Optional Sweat Lodge
Optional Kayak/Cliff Jump
Optional massage, energy work and astrology readings offered by Villa Sumaya practitioner
Time to swim, explore the land, journal, rest and restore.
Free time for exploring the local surrounding area including the local town of Santa Cruz La Laguna, Panachel and surrounding villages.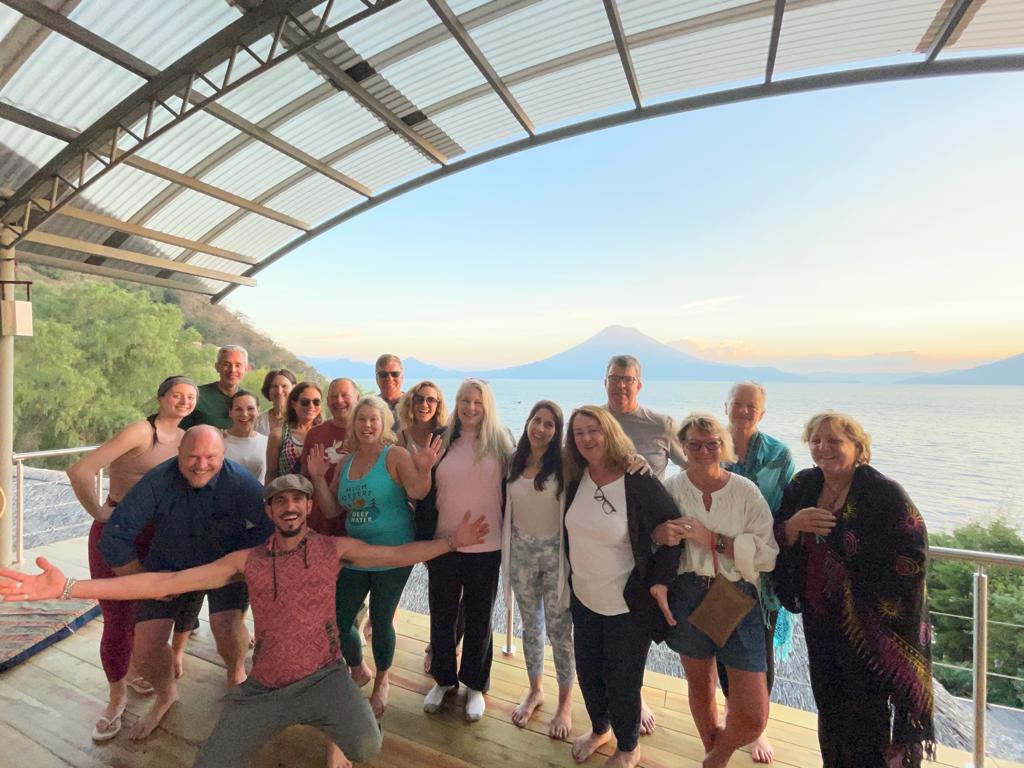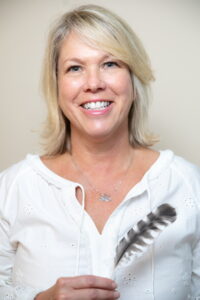 Alison DeNicola
Author, Yogi, Retreat Leader
Lake Atitlan and Villa Sumaya stole my heart on my first visit. The incredible water, volcanic energy and beautiful Mayan culture are so healing and restoring. I literally find myself dreaming about the water and incredible sunsets.
This retreat holds the intention of reconnection to our elemental nature. We are essentially created from the five elements.Please join me as we take time to step away from the busy world and rediscover our own inner wisdom, connection to others and joy in daily life. Live your dreams and join me in 2025