At Sumaya, we are calling all angels to take a break from their daily life while sinking into the wonder of their own true nature—peaceful and free from distractions. Consider a retreat where you'll watch the sunrises framed by two perfect volcanoes while indulging in nurturing homemade meals and time spent with like-minded spirits.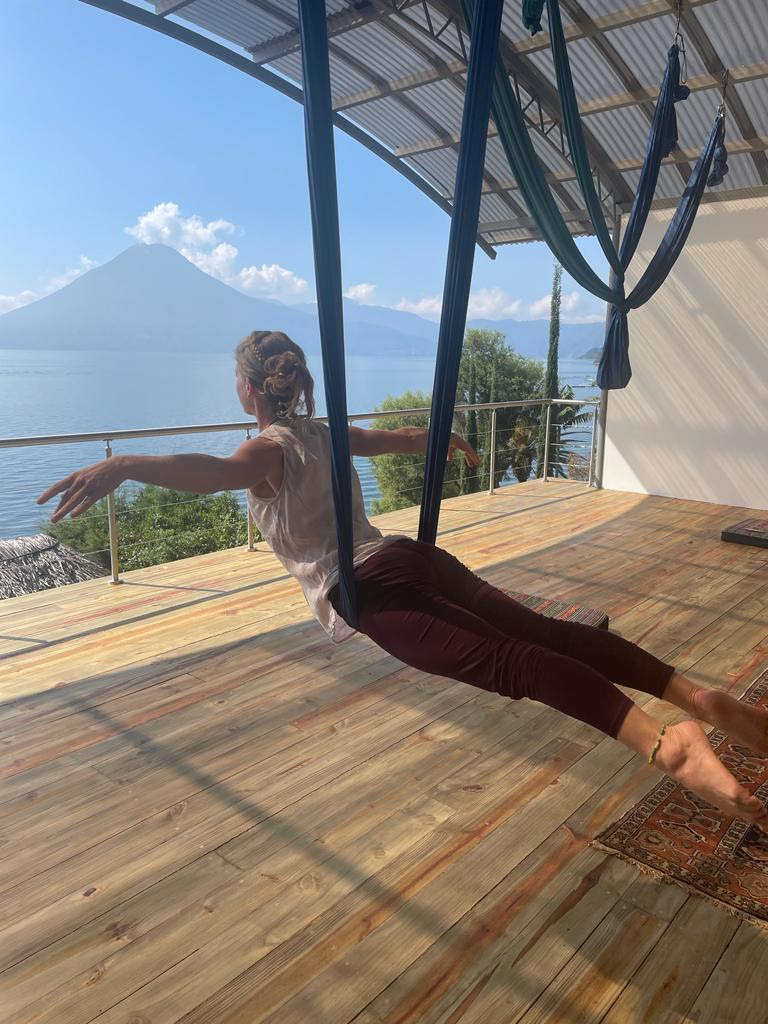 Perhaps it's time to learn new practices or to receive a hands-on healing treatment. You could turn the page on outmoded behavior and lean into the transformational nature of shedding the old to make room for new growth. Our compassionate community is here to assist you in taking charge of your health and realigning your life with more freedom, joy and inner spaciousness.
I fly because… I see the world from a new perspective —
I fly because… I rise above the boundaries below —
Let us know what makes you fly!