Liberation Yoga Teacher Training:
Grounded in Gratitude, Growing in Practice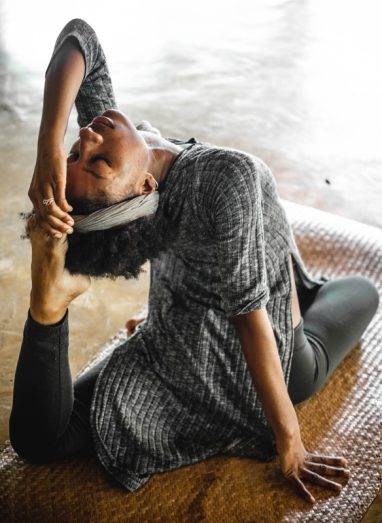 Curriculum
Together, we will explore the following topics: 
Asana: Physical devotion 
Pranayama: Vitality and how it positively influences our lives
Anatomy: Our physical and esoteric bodies
Yamas and niyamas: Embodying life's guidelines 
Mantra: Vibrating energetically, emotionally and spiritually
Cakras: Physical and spiritual alignment
Pancamaya system: The physical and energetic layers of existence
Yogic history and cultural appreciation 
Ayurveda basics: Nourishing ourselves
Soul communication (ahimsa): How we connect through yoga
Tantra: The grand view and alignment of modern yoga and ancient roots 
Sample Schedule
Ceremonies
Food
What's Included
Villa Sumaya
All-inclusive Pricing
ABOUT THE 200-HOUR YOGA TEACHER TRAINING
The exploration of Yoga is rooted in Liberation. Yoga is realized through the union of breath and body, mind and heart.
Our School of Yoga 200-hour Liberation Yoga Teacher Training provides you with the foundation to deeply understand the path of yoga and become a certified yoga instructor. This three-week immersion provides a platform for you to guide yourself and others in spiritual practice. Why not take this valuable opportunity to grow and live more fully from the heart.
Held at Villa Sumaya, a renowned retreat center on breathtaking Lake Atitlan, this yoga training is offered in a sacred and safe space cradled in nature's divine beauty. Bring your whole self to the practice as we connect, share and evolve.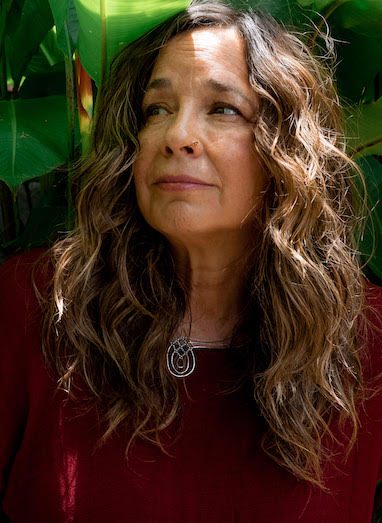 Raquel Bueno
Raquel (ERYT 500, YACEP, Yin, Viniyoga) began practicing in a studio over 25 years ago with her first Iyengar teacher in Nashville, Tennessee. The precision of this practice along with the deep body-mind connection resonated profoundly within her. After moving back to her hometown, Los Angeles, Raquel experienced a multitude of approaches and styles. Alongside her passion for yoga, she began to practice Zen Buddhism and took her Buddhist precepts in 2002.
Inspired by art, creativity, and belonging, Raquel creates a practice that brings to life the holistic and healing nature of yoga. As a Mexican-American, her faith in the practice of allowing inspires her students to simply yet deeply access and connect with spirit. Her teaching style integrates real-life experience and the science and philosophy of yoga. Raquel leads various 200- and 300-hour YTTs, as well as a multitude of workshops. Always a student, Raquel studies Vedic chanting, yoga therapy, Ayurveda and Vedanta, and she often makes pilgrimages to India to honor and stay connected to the rich legacies of yoga.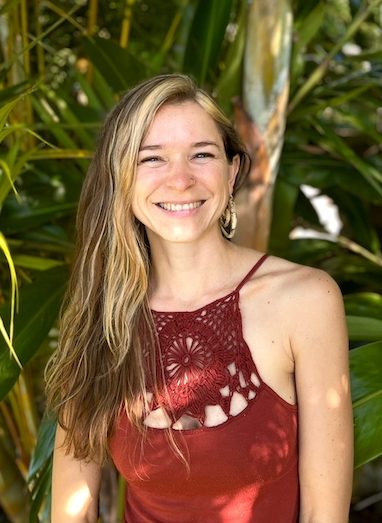 Krystalyn Norton
Krystalyn (ERYT 500, YACEP), has been a coach and facilitator for over 8 years, and she has developed the subtle art of listening in deep ways to draw out people's strengths and help them identify and rise above their insecurities. Through observation and tactful feedback, she guides people to discover what they seek in the outside world and within themselves. Krystalyn consciously asks questions that lead to better questions to dig into the roots of the matter at hand. These open-ended questions and her ability to hold a clean container creates a safe space for self-reflective clarity.
Gain the skills and confidence you need to become a certified yoga instructor in just 3 weeks.
VILLA SUMAYA RETREAT CENTER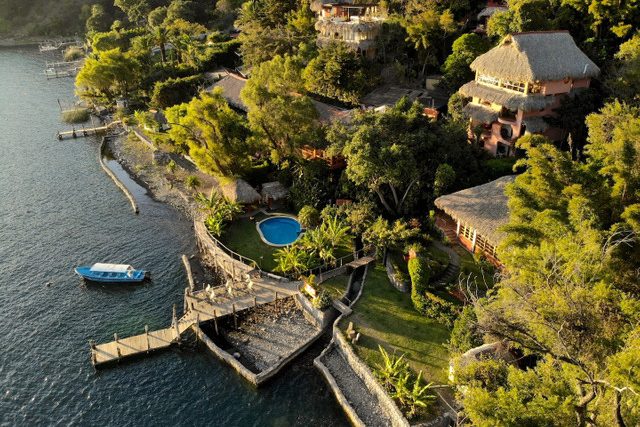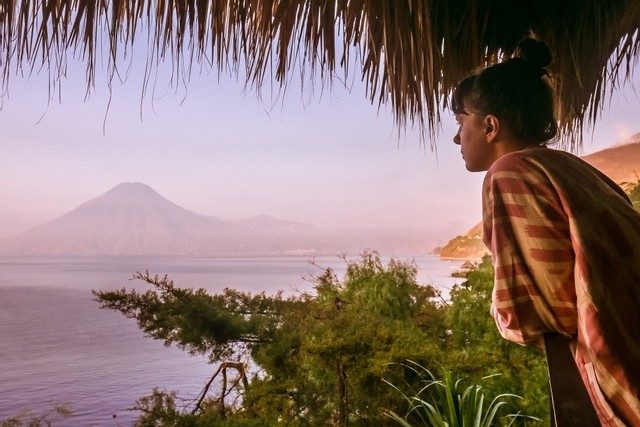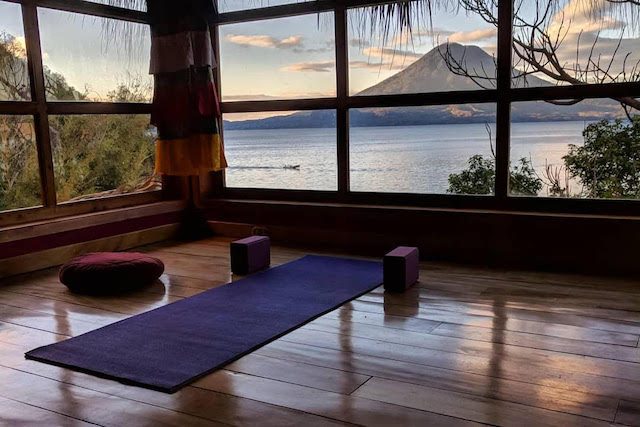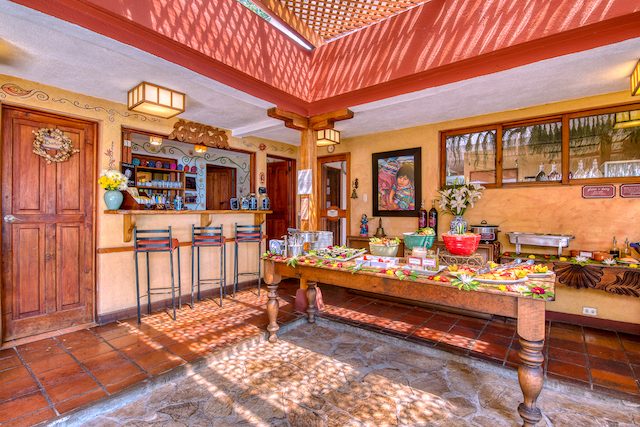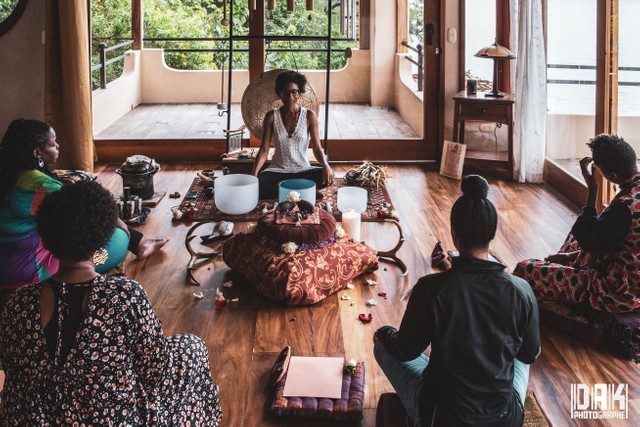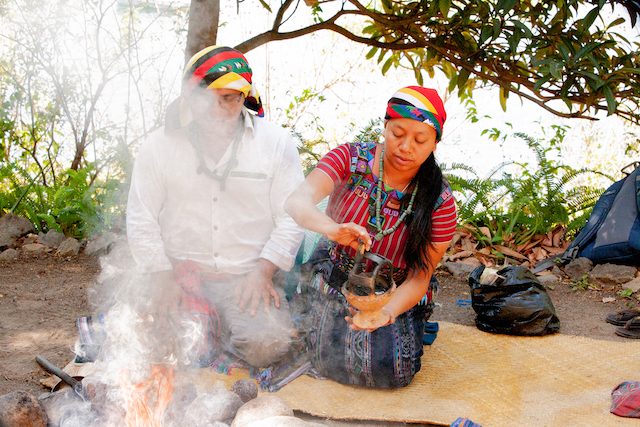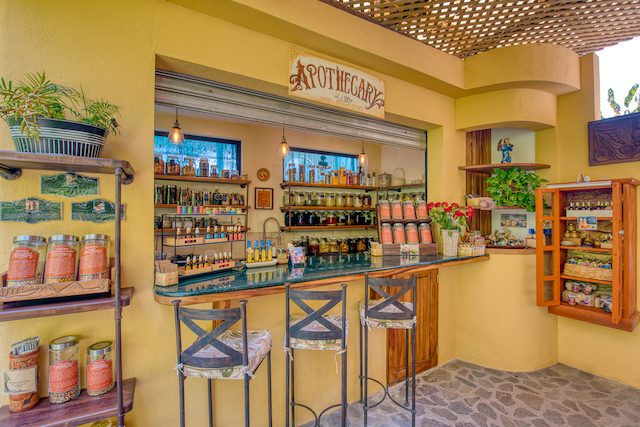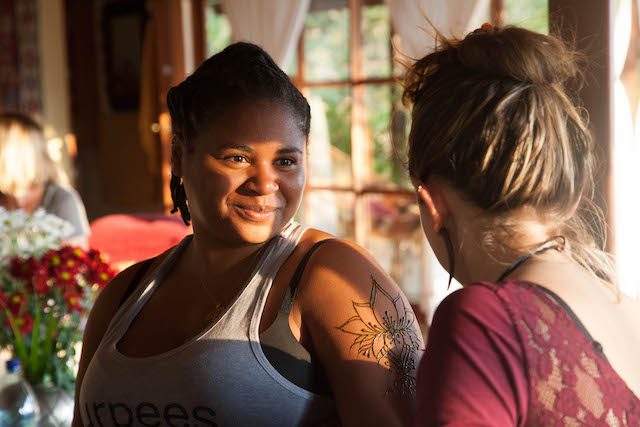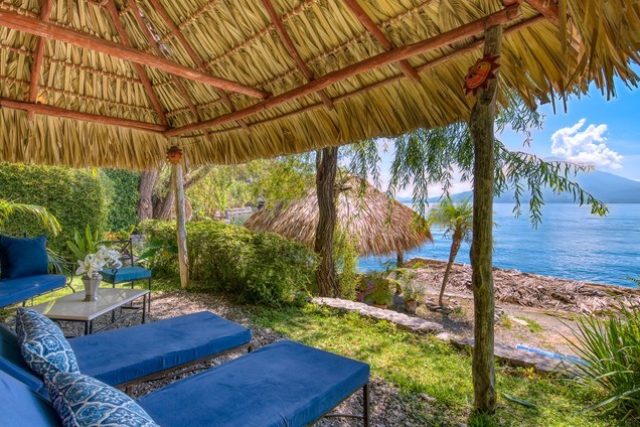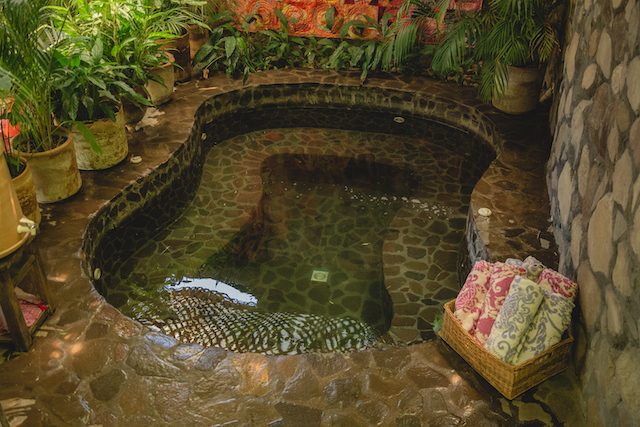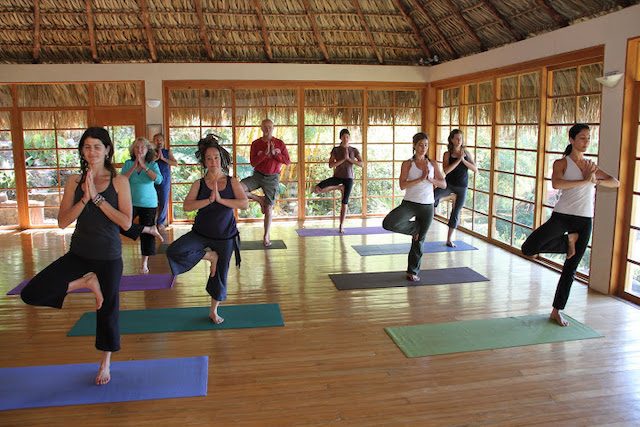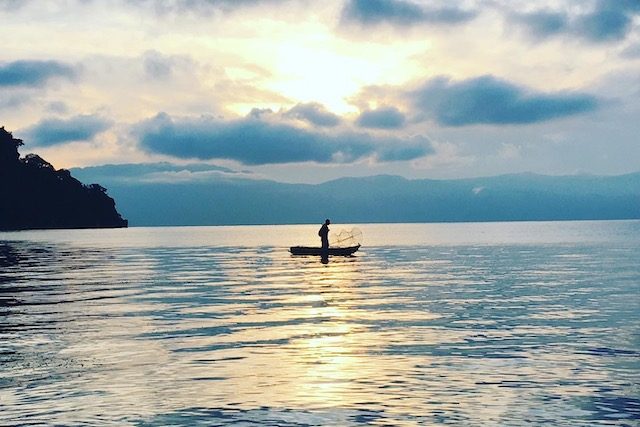 The setting of Villa Sumaya could not have been more beautiful. At every turn, there is something astoundingly pretty. Just roaming around the grounds and seeing all the plants and built spaces was a trip. The food was delicious, the staff were cheerful and warm, and the practitioners were excellent. The location is also ideal for exploring surrounding Mayan villages and experiencing the culture. Our room was spacious and well decorated, and had a balcony perfect for enjoying a cup of one of their many types of tea. Villa Sumaya is hands-down the most beautiful place I've ever stayed, and I couldn't recommend it more.
I couldn't have imagined a place with so much beauty, inside and out. Villa Sumaya is the material realization of the possibilities that lie within us to create community, and peace. What does that look like? A sense that every person in Villa Sumaya (not just the guests) are grateful and devoted for this piece of paradise. The knowledge that Villa Sumaya is not only an oasis, but also cares for its surrounding community, particularly bringing food to less fortunate women in the nearby pueblo. The accommodations, the food, the air, the water, are all extraordinary and support the practice I came to study. The specialists (body work, spiritual work) are truly healers. I could not have imagined such a place existed-- and now I know it does.
ALL SCHOOL OF YOGA EDUCATIONAL PROGRAMS